The clip for "Dream," by the French band Husbands, is a lyric video in the purest sense, but it quickly reveals itself to be a bit different than the rest.
The technique they decided on has to be one of the most time-consuming ways to get a song's lyrics on screen. It's the lyrics video that type lovers deserve.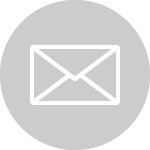 Your ideal life is so much closer than you think.
Join 13000 other SMART readers and discover the same strategies and techniques that i used to start and grow two multi-million dollar businesses.