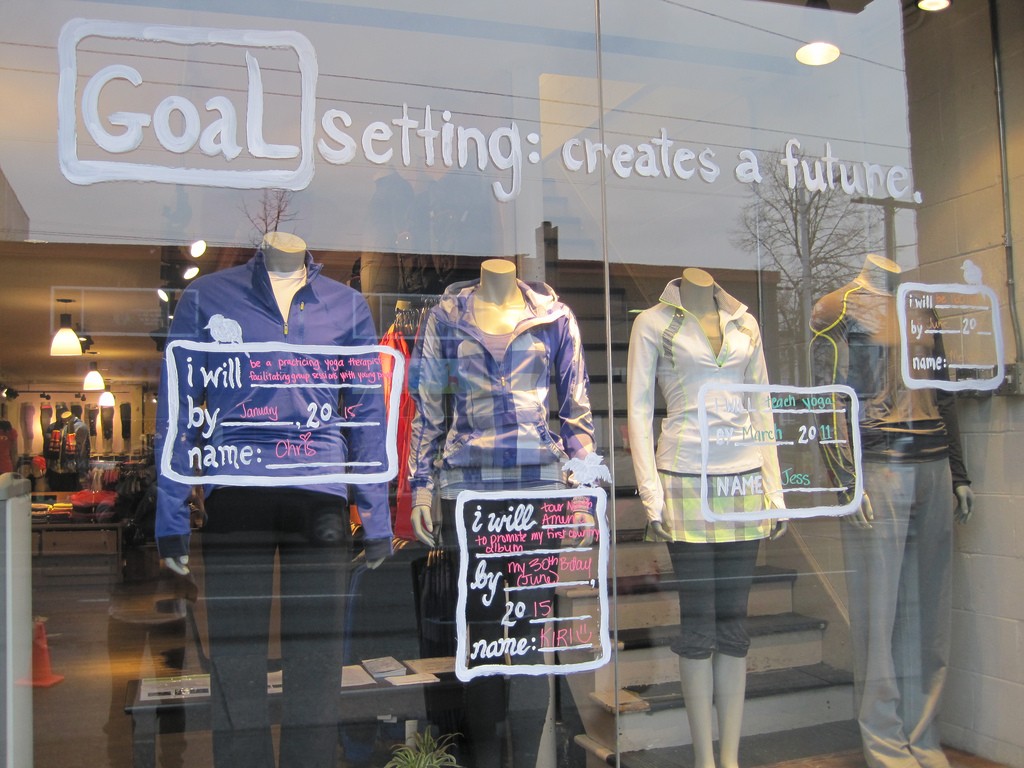 Setting goals is one thing, but actually reaching them is another matter. Try the following tips for making your career "must haves" happen.
5 ways to attain your must have goals :
Check your progress regularly – Decide how and with whom you will assess your progress, such as with a friend or colleague at the beginning of each month. Or make a note in your calendar when and how you will hold yourself accountable.
Take action to eliminate barriers – Sometimes your plan will reach an impasse, often, you might get a new project or work assignment that consumes all of your time. Whatever the situation, identify the obstacles and then find ways to overcome them.
Change your methods of attaining your goals – Your schedule can change over time so be flexible in the methods you use to reach your goals.
Have a backup plan – Create at least one backup plan – or even two or three – to obtain your "must haves" if your first plan fails.
Reward yourself and celebrate – When you achieve another goal or complete another step,pat yourself on the back. Take yourself out to dinner or buy yourself flowers- whatever it takes. The aim is to have fun and praise yourself for a job well done!
What is the one thing that you can do today that you have learnt from this post? Comment Below!