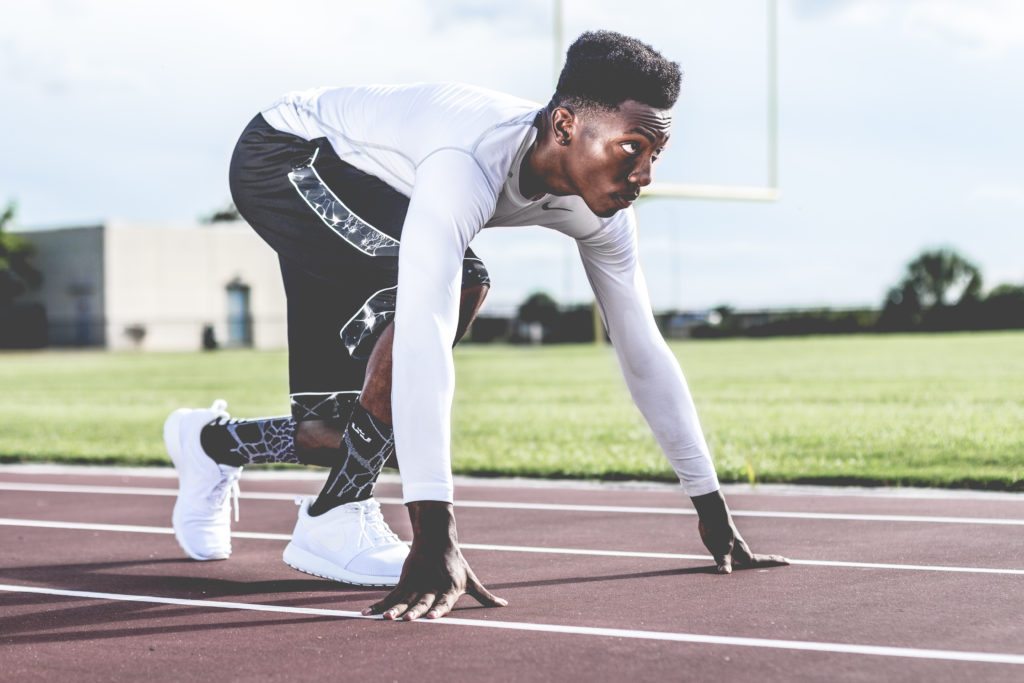 In working with clients, I have found four strategies that really help create consistent fitness habits.
1. Go Slow
2. Pick exercise that fits your life
3. Make motivation external.
4. Aim for attempt consistency.
1. Go slow –
The traditional way that fitness programs are marketed is the 'lose weight more quickly' model. And it makes sense why this is the case. Many people see losing weight or getting in shape as slightly unpleasant, so the more efficient you can be, the better.
The problem is that when it comes to life long health, efficiency isn't actually helpful or effective.
The key to staying healthy for life is to develop the habits of regular activity and healthy eating. And my experience, as well as most of the research I have read, tells me the key to developing life long habits is to do them consistently for a long period of time.
So, instead of trying to get it done fast, I encourage my clients to take it slow.
One of my clients lost 100lbs, but he did it over the course of 12 – 14 months. Now that he is at his goal weight, he has had a whole year of living an active healthy lifestyle.
He probably could've lost the weight in less time, but he would've had less practice with mindful eating and regular exercise.
Fitness is what happens as a side effect of the fitness habit not the other way around. And the more time you spend practicing those habits, the longer they will stick.
2.Pick exercise that fits your life
The same client that lost 100lbs did it by biking up a hill near his house three times a week and watching what he ate.
He already owned a bike and liked riding it. So we used that interest to make the habit of exercise easy to form and stick to.
Pick something you'd like to do and do more of it. You don't have to sign up for Crossfit to develop the fitness habit. 30 minutes of walking three times a week is a great start.
3. Make Motivation External
Internal motivation is iffy and unreliable especially at first. Even though I'm a personal trainer, I find that my own internal motivation or 'will power' isn't enough to keep me 100% consistent.
I use social agreements (making plans to run with a friend) and social pressure (telling a friend I'll make a stupid video of myself if I don't lift 3 days this week) to up my motivation.
Without social pressure, I'm active, but not focused. With social pressure, I've done Olympic length triathlons and marathons. I could never have made it without other people supporting me along the way.
Of course, it's important to know what motivates you. If you are highly motivated by social pressure, my suggestions might work. But you might be more motivated by money, in which case making a 'workout bet' might be better.
No matter what motivates you, find out what it is, and use it to help form the fitness habit.
4. Shoot for 95% attempt efficiency
The hardest thing about working out is putting on your shoes. Typically if you get started you will keep going. So I encourage clients to put all their effort into attempting instead of completing.
I tell them if you really don't feel like working out, put on your shoes, go outside, and walk for five mins. If after five mins you want to stop, go back home.
I do this because once we get started we keep going. So don't worry about finishing every workout. Put all your energy into starting and let the rest take care of itself.