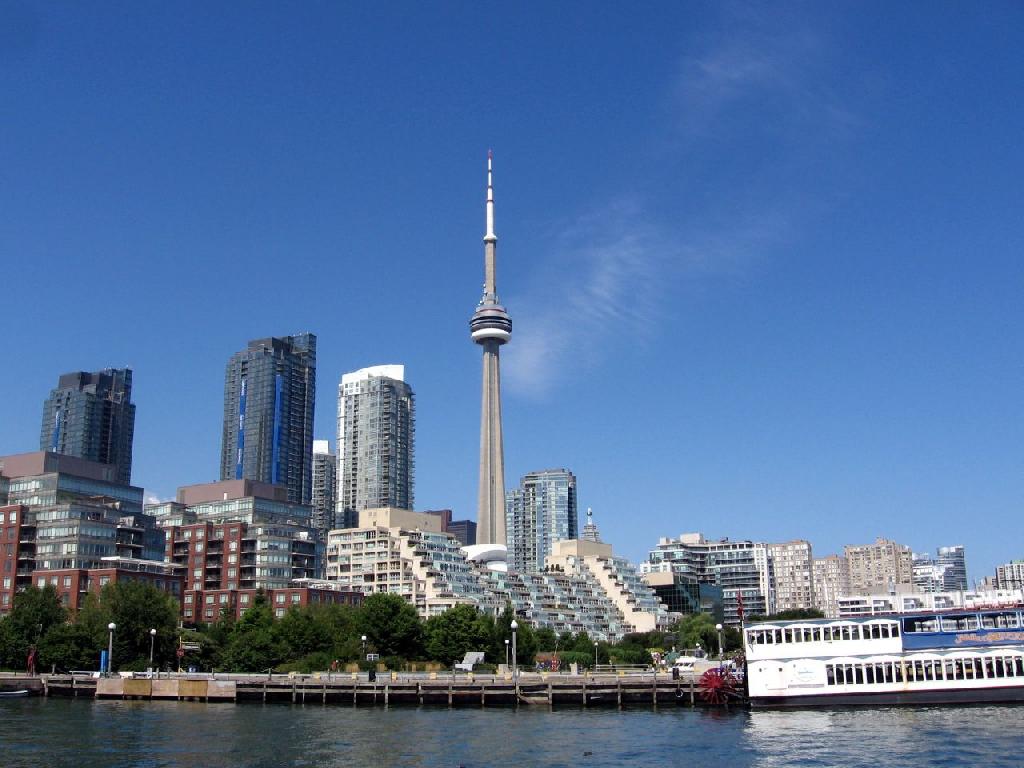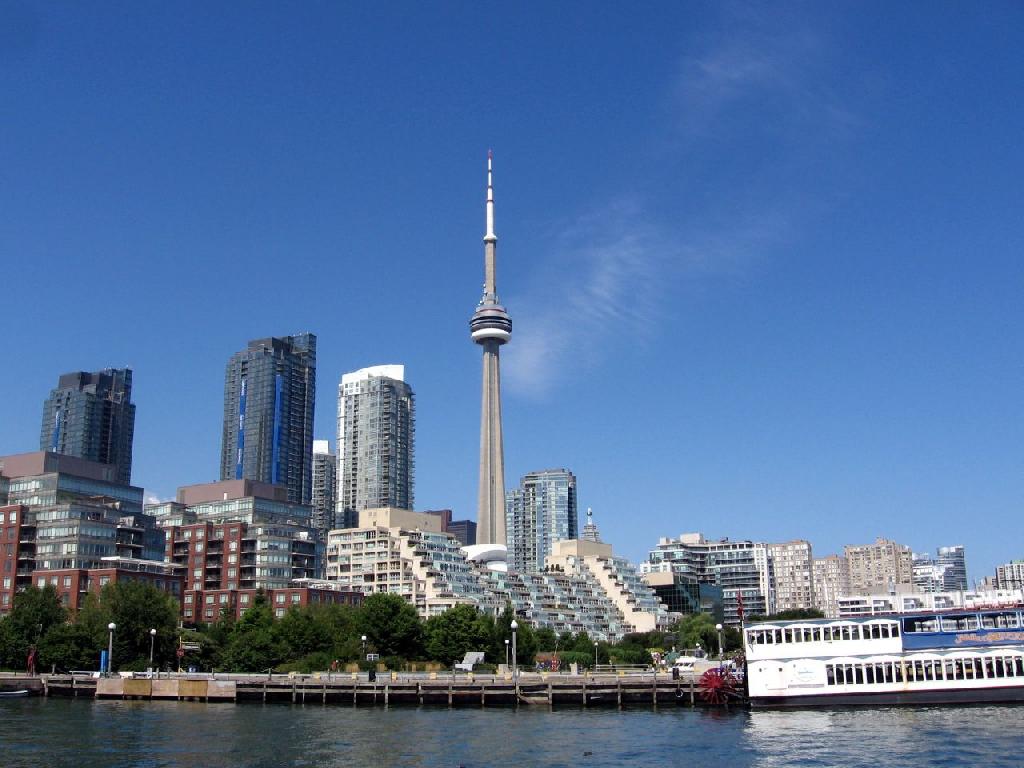 A recent study ranking Toronto as 4th amongst 25 cities worldwide as a tech start-up hub, and 12th amongst global cities for competitiveness left me both happy and sad. Happy that the City of my birth is so entrepreneur friendly, and sad because none of the major South African (my other home) cities still feature as entrepreneurial and start-up destinations.
Having finished my last job in the middle east , one of the reasons for choosing to move back to Cape Town over moving to Toronto , was because of the opportunities that i believe that South Africa as a developing country offers to entrepreneurs, and because given the right circumstances South Africa still has the potential for major growth over the next couple of years
Start-up Nation:
However before that can happen, the government needs to allow South Africa to become a Start-Up and innovation nation.
Why?
Because the creation of a truly prosperous economy – one where growth is sustainable and where job creation, actually creates jobs for everyone that wants one (across all demographics) can only really happen if the government allows for a environment in which innovation is really allowed to thrive.
Growth through entrepreneurship is sustainable and ends up creating jobs for everyone who wants one. Not just jobs for people in a particular demographic or race group, but rewarding and fulfilling jobs for people all across the demographic spectrum. Opportunity needs to be open to all people to make what they can of themselves.
Entrepreneurship allows people to do well for themselves by creating value for everyone.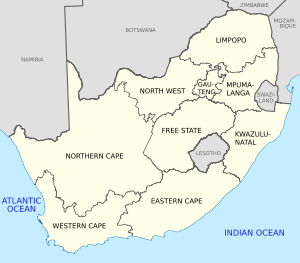 Entrepreneurship and Recessionary Economics:
Entrepreneurial value creation comes from someone being entrepreneurial. in good times, entrepreneurial value creation adds fire to a thriving economy. And in bad recessionary times , entrepreneurial value creation rekindles dimly glowing coals.
In the current environment where we see more bad times than good times, we see a South African economy that while better off than others, still has deep rooted problems.
While the economy has always had problems of one kid or another (remember the end days of Apartheid?). Yet if you listen to the economists and rating agencies,, everyone seems more worried than ever.
Do they need to be? If the measure of economic prosperity is people not being able to find the kind of work that they want and need – in the places where they have always looked before?
Then yes the economy is on trouble and we need to create more jobs.
Entrepreneurship : Vehicle for job Creation.
Economists and other people smarter than me agree that there are only three ways to create jobs.
Grow the companies your country already has
Steal companies from somewhere else
Create new ones.
While we are never going to compete with the likes of India and China when it comes to stealing companies from elsewhere (and thus jobs) and we could just blame the government for not aggressively pursuing technological leadership through more forward looking industrial policies , subsidies and incentives.
We need to realise that while we will never turn back the economic clock and recapture those lost jobs, what we need to now focus on is the creation of new ones.
This means that if we are going to create new jobs, we are going to have to rely on growth through innovation, creating new companies, and growing our existing companies with new ideas and new products.
Entrepreneurs : The New Hope
The entrepreneur will save us.
Well they will save America actually , according to the Obama administration.
Well if the entrepreneur can save America, they can sure as hell save South Africa.
The government needs to engage in a new discussion – one that not only promotes entrepreneurship, but specifically high growth entrepreneurship. In a recent study by the Kauffman foundation , Dane stangler described top-performing companies as " the most fruitful source of new jobs and offering the economy's best hope for recovery".
If we want to bring down unemployment in a sustainable way, then neither trying to rescue Telkom or funding road construction will do it. We need to create a big bushel of new companies – fast!!
The government needs to heed the advice of David McClelland when he wrote " There is no better way to provide a basis for rapid economic growth than to increase dramatically the number of entrepreneurs in a Society. They represent a very small segment of the population, but their impact is crucial, as they gather resources to produce goods and services, create jobs, and decrease dependency on government"
The government needs to make pushing entrepreneurship as the foundation of economic growth and planning. They also need to step up to the plate and put money behind it.
Put your money where your mouth is:
The government both nationally and on the provincial levels need to embrace entrepreneurs and to encourage small businesses to create new jobs by providing :
Money towards teaching budding entrepreneurs how to successfully run their new businesses.
Provide more money in the form of small business loans (with low interest).
Provide tax breaks for hiring new workers
Here so it seems lies the future of the South African economy :
In entrepreneurship, in creating companies, in creating value from nothing.
What is the one thing that you can do today that you have learnt from this post? Comment Below!