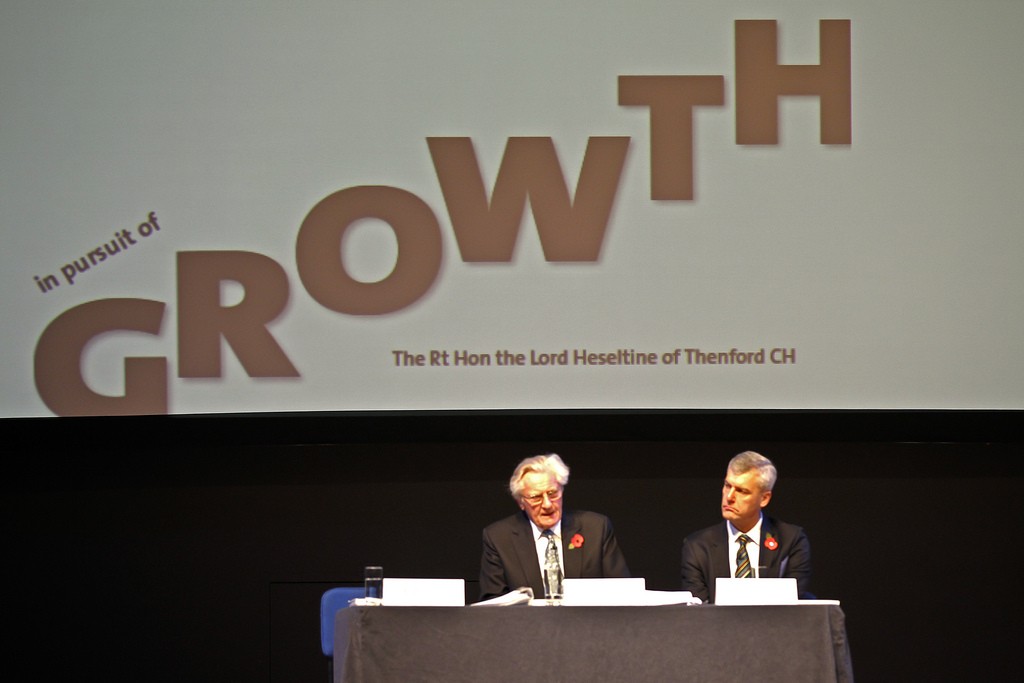 Being out of the corporate world and having the opportunity to work with start-ups and small businesses again (my first love) has been a really fascinating and challenging experience.
The move from working with $ multi-billion global brands to startups and other small businesses , has made me realise how different the growth path and challenges that these small businesses face are.

Start-ups and and small businesses are not smaller versions of large companies
Business consultants who work with start-ups and small businesses need to take Steve Blank's advice in The Startup Owners Manual : "startups are not smaller versions of large companies. Companies execute business models where customers, their problems, and necessary product features are all "knowns". In sharp contrast , startups operate in "search" mode, seeking a repeatable and profitable business model.
As Steve says – The search for a business model requires dramatically different rules, road-maps, skill sets, and tools in order to minimise risk and optimise chances for success.
As i look at how businesses develop over time (from my own experiences), and by looking at industry statistics for entrepreneurial ventures, i have noticed that there are basically 4 stages of business growth.
The first stage is starting out – taking your business from an idea to actively running and generating reasonable cash flow. For the purpose of simplicity, lets delimit it by annual revenues : from zero to $1 million.
The second stage is the fast-growth stage – it is taking your business from the $1 million level (at which there is little or no profit) to a level where it is making $1 million to $2 million a year in profits. In revenue lets define it as $1 million to $10 million stage.
The third stage is the adolescent stage – taking your business over the $10 million threshold ( this is the stage that is the most difficult for entrepreneurs) to a substantially solid business where profits can be in the $2 million to $5 million range. Revenues for this stage are usually between $10 million to $50 million.
The fourth stage is the mature stage – taking your business from revenues of $50 million to $100 million or $200 million or at the maximum $300 million.You will have noticed that i don't include any businesses over $300 million – While i have worked for major retail companies that do Billions in annual turnover (Starbucks, H&M, William Sonoma etc) – My focus and passion these days (and most of my experience) is on helping companies grow from the Startup to $100-$300 million range.
Problems , Challenges and Opportunities:
What i have also noticed is that each of these four stages also have their own unique characteristics in the form of problems, challenges and opportunities.
I have noticed that while there is no fixed time limit for how long it takes companies to get from zero to $1 million (usually from 1 to 5 yrs) – there is one very revealing aspect of this initial growth stage. Once small businesses learn how to sell their products profitably, then getting to $1 million in revenues can be done within 1 year.
It seems that the companies that take three four and five years to get to the magical $1 million, seem to be all struggling with the same problem – making that first profitable sale. Once companies figure out how to do this, it is easier for them to be up and running to the next growth stage.
In my own business building experience , once a company can hit the $1 million in revenues, it only takes on average about 5 years to hit the next level of $10 million in sales. The major drivers of growth in this stage it seems are speed and innovation.
Once companies hit revenues in excess of $10 million – it can be exhilarating and scary at the same time. Exhilarating because your business has reached a significant milestone and scary because this stage usually contains a year or two when your problems will seem to escalate, while your profits will drop.
To repair your company and bring your business back to profitability, usually means spending time implementing systems and procedures that were lacking because of the significant previous growth that you experienced.
Over the next couple of posts – i am going to talk about how you can address the problems, challenges and opportunities in each of these stages of growth.
What is the one thing that you can do today that you have learnt from this post? Comment Below!