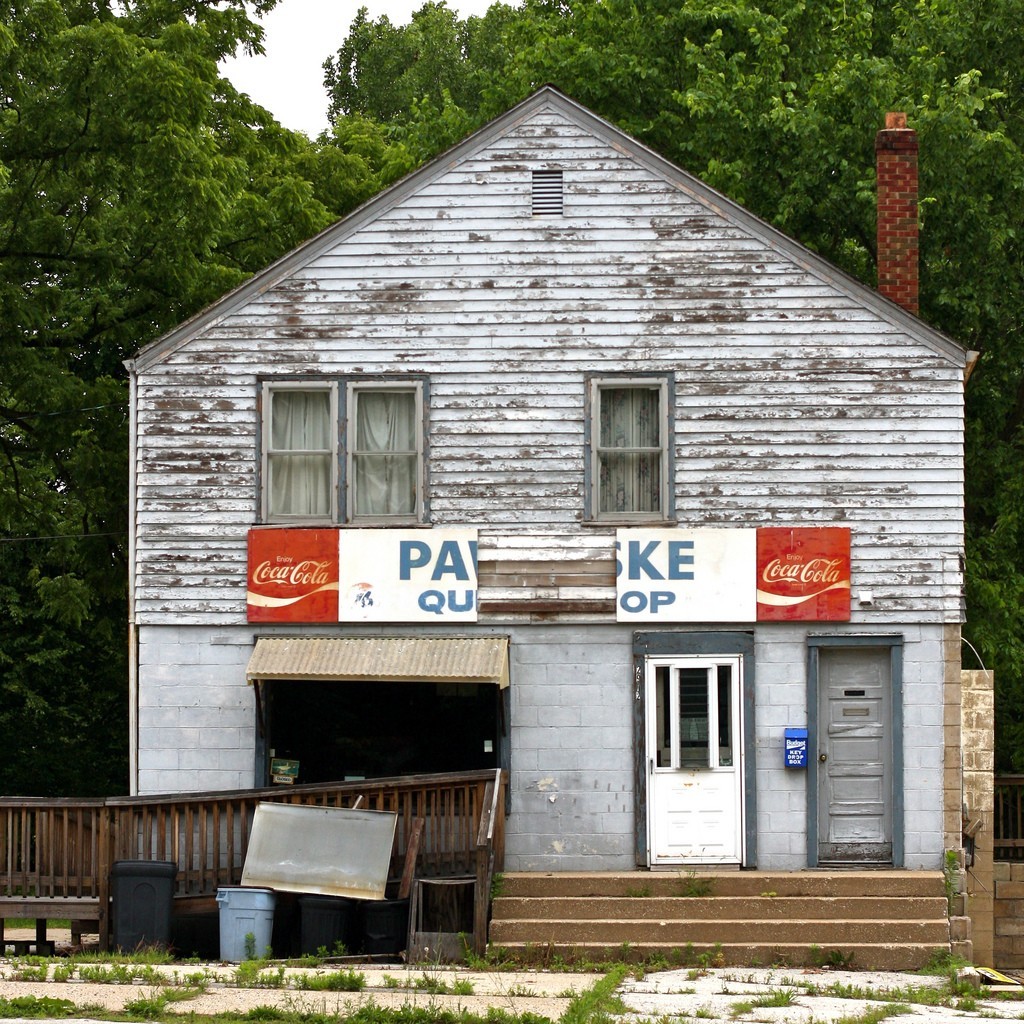 I am often asked by small business owners, whether they should start using social media marketing as a way to supplement their traditional marketing initiatives. These small business owners tend to believe (based on advice from their friends, accountants, marketers etc.) that Social Media Marketing could not possibly help their business to grow.
In reality Social Media Marketing is more closer to the way that these businesses achieved their growth in the first place.  Most small businesses owners grow their businesses not through traditional marketing methods like paying for expensive advertising or hiring a huge sales stuff to badger customers about their products, but rather through word of mouth marketing …. customers talking about the new business to their friends, who talk about it to others.
Social Media Marketing is just an extension of this.
Except that instead of only two people talking about your business or product or service, you can now have hundreds and even thousands of people, talking about you and your business. In your small business niche , you are considered by your customers to be the authority, the go-to person when customers need your particular product or service. Social Media Marketing through the use of content creation, on a blog, or Facebook page or Linkedin profile , allows you to build on that credibility and authority and then helps you to multiply your credibility and authority as an expert in your small business niche.
Say for example that you own a small interior design company , your business comes mostly through referrals , customers who love your work and design style refer you to others , or people who view the homes that you've designed ask about you.You could use social media to build on this by creating a blog , where you can share content about interior design styles, home improvement tips etc. This content creation will allow people to see you as a though leader and authority on the subject. You can then supplement this by creating a facebook page where you can share more content as well as talking about projects that you are working on etc to help grow awareness of your brand. You are also able to engage with customers and potential customers in real time.
As a small business owner, you are constantly having to watch your expenses, and for you traditional advertising methods, may even exceed the budget that you have available. In this case Social Media Marketing allows you to market your business for the fraction of the cost of traditional advertising.
[callout]What is the one thing that you can do today that you have learnt from this post? Comment Below![/callout]