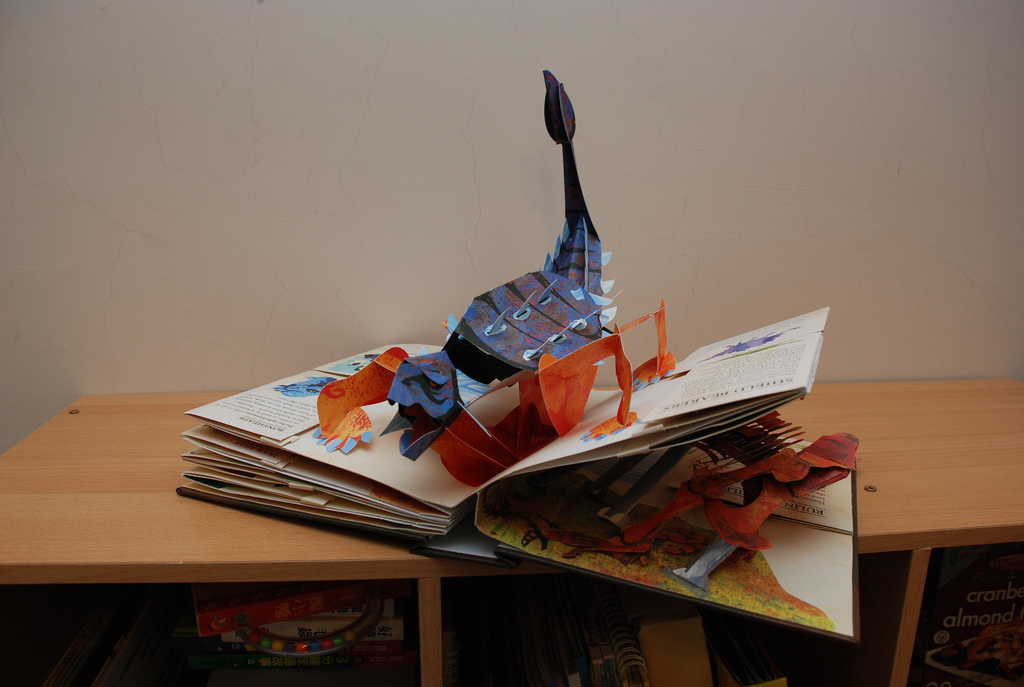 In a recent blog post, Lilach Bullock (one of my favourite Social Media marketers) , wrote a very informative article about how using popups on your blogs can drive new subscribers.Lilach's post got me interested in using popups on one of own blogs.
The thing is : On that particular blog I strongly advice small business owners not to use traditional marketing as a way to interrupt your customers. The more I think about it, the more convinced I am that while pop-up's are a great strategy to attract new subscribers for your social media platform, they work as traditional adverts do … by jolting the reader out of whatever they were doing (reading your great content!) , to reading the popup ad instead.
In both traditional advertising and popup creation, our job as content creators then becomes one of crafting a ad(popup) to get the reader to pay attention to the act of subscription, when they would rather be doing something else (reading our content!)
As social media marketers we are constantly advising our readers, our clients, not to use traditional advertising to get prospect to stop what they are doing in order to pay attention to our message.
Using popups seem to be telling those customers and readers and clients, that we don't actually do as we say.
According to Seth Godin  because the average customer is bombarded by hundreds of ad related messages everyday, they no longer trust advertising.
If we resort to using popups to interrupt readers to subscribe , can we be sure that they will trust us?
What do you think?
If you have any questions , advice or suggestions – Send Yaseen Dadabhay
an email at [email protected]