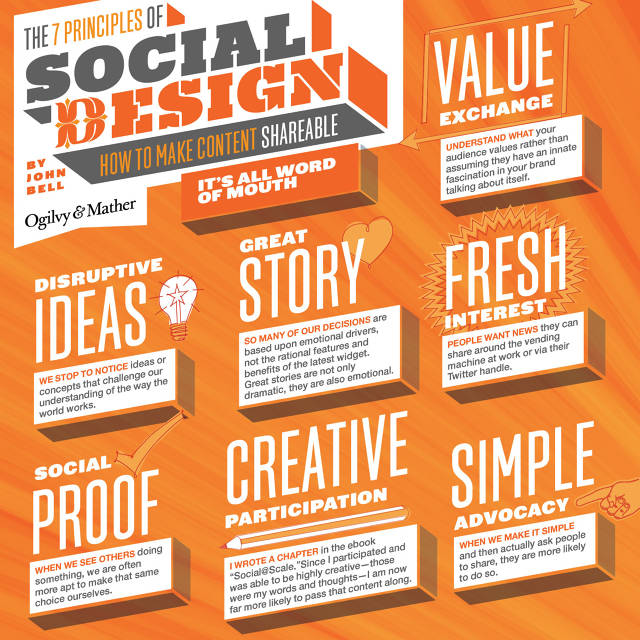 By now, hopefully, we can all agree that we have collectively debunked the myth of manufactured "virality." Most brands understand they cannot create the magical piece of content that actually helps their business and sparks an avalanche of sharing like Harlem Shake, Justin Bieber, and the latest contraption choreography from OK-Go.
If you want to create the most shareable content that remains relevant to your brand–kittens, dance routines, and kicking someone in the junk isn't really for every business–then there are some clear principles to follow. These are born from behavioral economics, persuasion science, and plain old trial and error.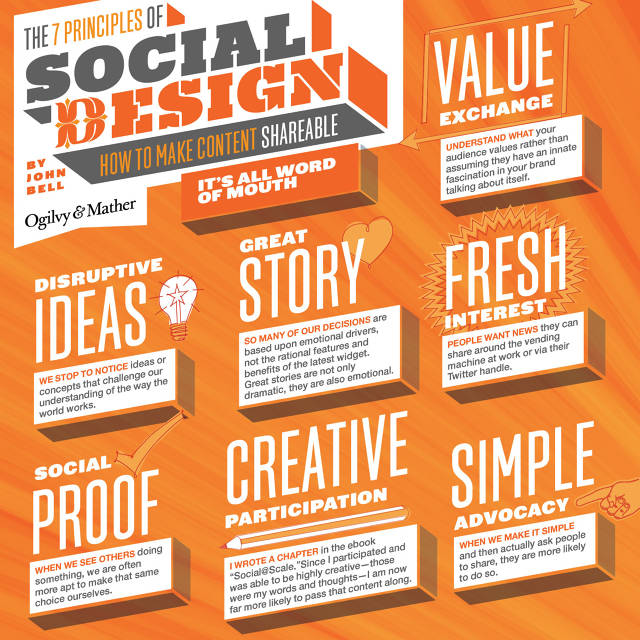 The 7 Principles of Social Design – How to Make Content Shareable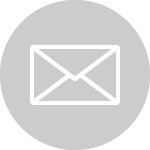 Your ideal life is so much closer than you think.
Join 13000 other SMART readers and discover the same strategies and techniques that i used to start and grow two multi-million dollar businesses.