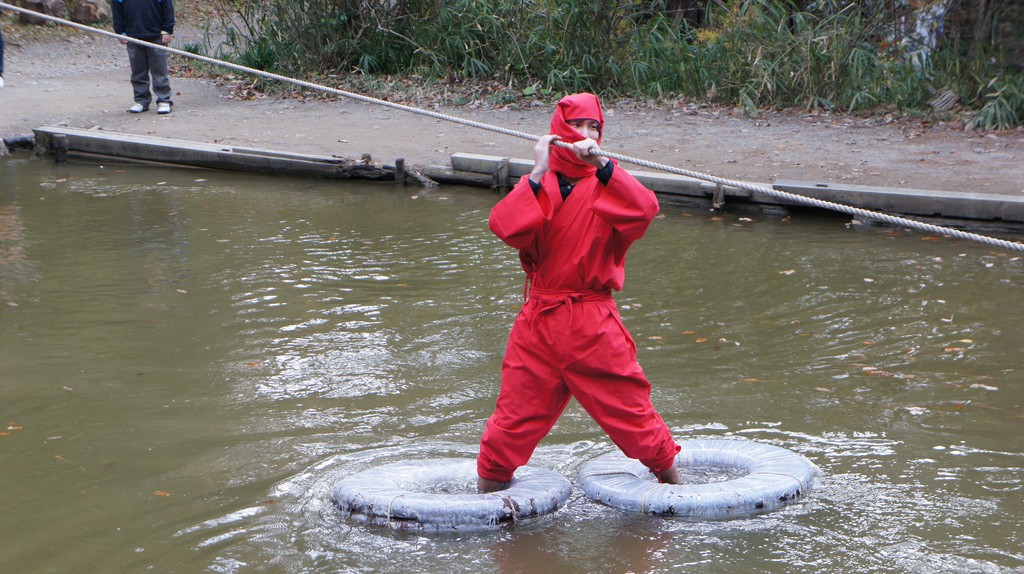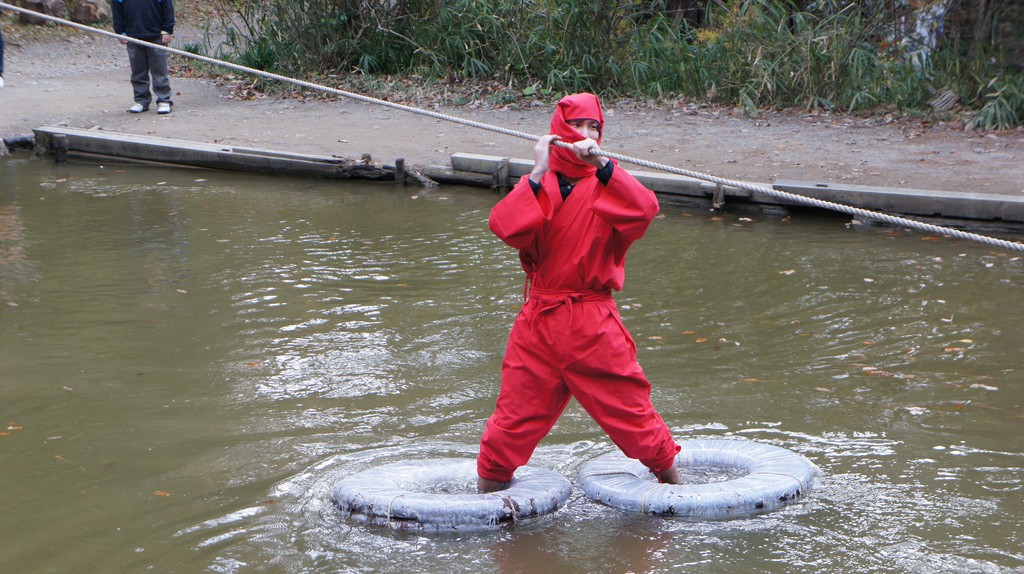 In the pre-web days, becoming an expert meant spending years and years studying for a PHD , or writing a New York Times best selling book or producing ground breaking research that changed the way people live. While you can still become an expert today, by doing any of those things, the Internet has allowed ordinary people like you and me to elevate ourselves to a position of importance.

In the new world of ideas and content creation, you can highlight your expertise in various forms such as  websites, blogs, podcasts, producing ebooks etc, that focus on informing and educating your targeted niche. By creating and sharing content through these media, you can deliver information and in the process build credibility and authority in the eyes of your readers and subscribers.
These web based tools also give you as the author of the content, the ability to interact and participate in conversations that other people begin about your content. By becoming a publisher of content, and then interacting and educating and informing with the people who are consuming your content, you gain credibility and loyalty with these consumers of your content.
In other words, you become the go-to expert in your niche.
In order to be a expert , start thinking like a content publisher and start publishing valuable information.
Today.
Publishing content via a blog, a podcast, youtube, facebook etc is really easy, and it allows you to reach thousands of people. If you share and produce consistently , you will build a loyal following of engaged readers who will come to see you as the expert.
What is the one thing that you can do today that you have learnt from this post? Comment Below!