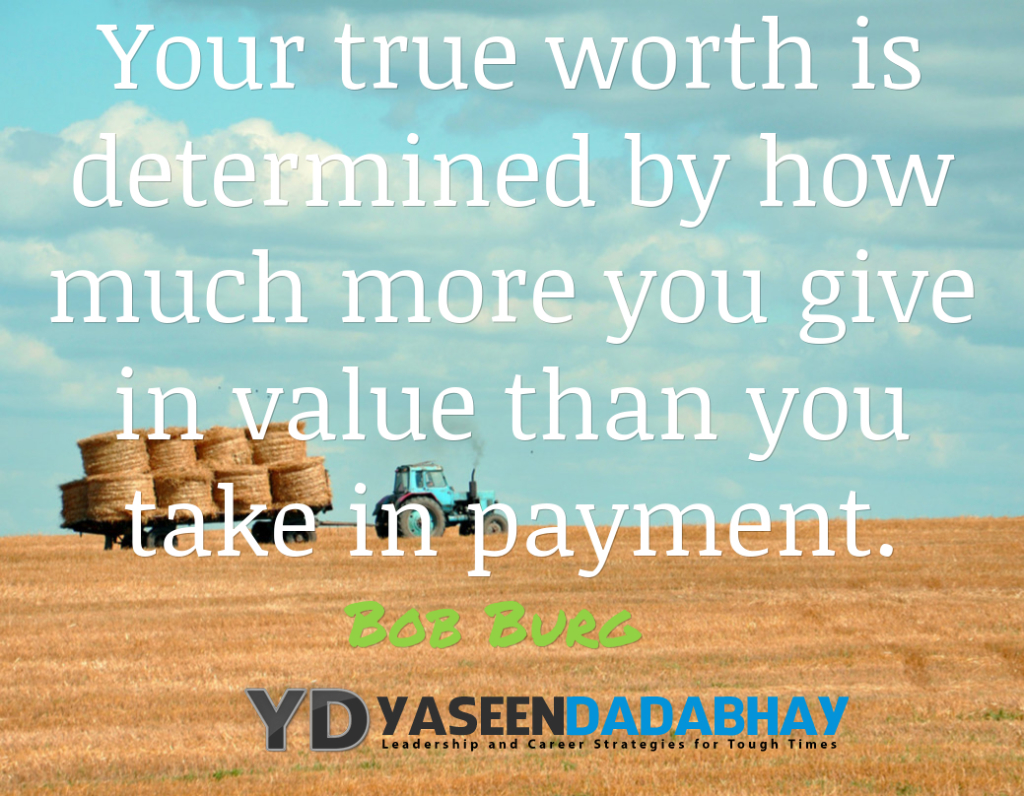 Out of all the books that i have read, very few inspire me and move me in the way that The Go-Giver : A Little Story About A Powerful Business Idea  by @Bob Burg does.
In summary, the book is about what happens when you change your focus from getting to giving— The book is based on the story of Joe through whom we are introduced to the Five Laws of Stratospheric Success.
For a better understanding of the principles in this book watch this Mixergy interview with Andrew Warner, The Author Bob Burg shows us how to sell more by being a "go-giver".
As the book progresses , both Joe and us (as the reader), learns that when we change our focus from getting to giving – when we put others interests first, and when we continually add value to others lives – these actions will ultimately lead us to unexpected returns.
The Law of Value "Your true worth is determined by how much more you give in value than you take in payment."
The Law of Compensation "Your income is determined by how many people you serve and how well you serve them."
What is the one thing that you can do today that you have learnt from this post? Comment below!