Have you ever opened your email and seen it look like this before?
Inbox (142 unread messages)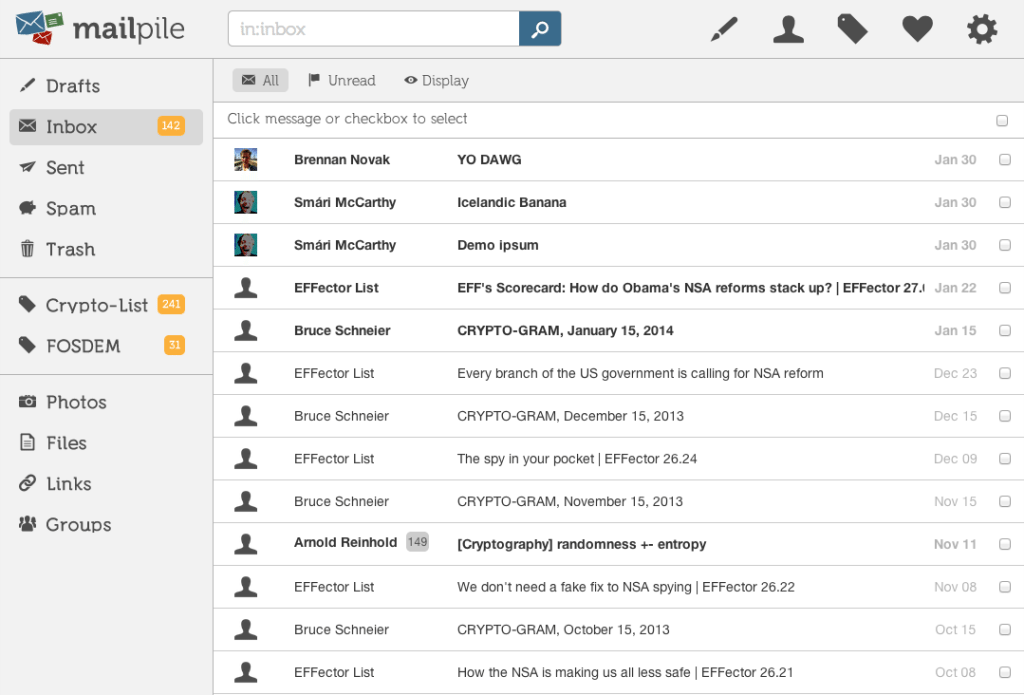 Chances are, you have. It's not unusual for the average person to receive upwards of 20, 30, even 40 emails a day.
Email is a powerful tool; it lets us communicate faster than ever before and it produces less waste since there's no paper needed.Unfortunately, it's almost too easy to send an email. The barriers of communication are so low, people don't think twice about shooting off an email.
When you had to sit down, type a letter, put it in an envelope, find a stamp and mail something, people were more selective about what they sent.
Now, with the floodgates wide open, your inbox is likely full of reminders, questions, invitations, and chain emails – and it takes precious time to sift through what's important.
An inbox stuffed with junk mail is overwhelming, and it's a constant reminder of the fast-paced, never disconnected world we live in.
That's why I developed a quick, simple system to keep my inbox clean. Knowing my inbox is empty and managed helps me to relax and focus on the task at hand.
[Read more…] about The Zen Of Email : Tame Your Inbox In 4 Easy Steps