Yesterday I was visiting a fellow Toastmaster, and we watched a DVD called Magic Moments II. This is a video that analyzes 30 clips from the 2001-2003 International World Championship of Public Speaking Competition in order to study some of the best practices. What's interesting about this video is that it doesn't just analyze the winning speeches. It takes the approach that every speaker does something right. 9 finalists compete in this contest each year, so that's 27 people to study.
I like the concept behind this video: in addition to modeling the absolute best people in your field, you can also learn a great deal by studying the other high performers, since even though they may not be #1 in their field, it's likely they do at least one thing better than anyone else. In the case of public speaking, skills include use of humor, facial expressions, gestures, use of props, command of the stage, use of pauses and silence, story telling, vocal variety, blocking (purposefully moving around the stage), speech content, use of metaphors, etc. So while many people are inclined to study the winners of such a contest, I really like the idea of studying every contestant too.
The main benefit of this broader range of study is that it allows the creation of a bigger collection of problem-solving tools.
It's been said that when your only tool is a hammer, every problem looks like a nail. Having been studying personal development for most of my adult life, one thing that I didn't expect when I started on this path was just how many "tools" there are for solving the human problems we encounter such as procrastination, laziness, fuzzy goals, difficult relationships, etc. When you know 100 different methods for overcoming procrastination, I think you have a far greater chance of conquering unique variations of the problem whenever it occurs.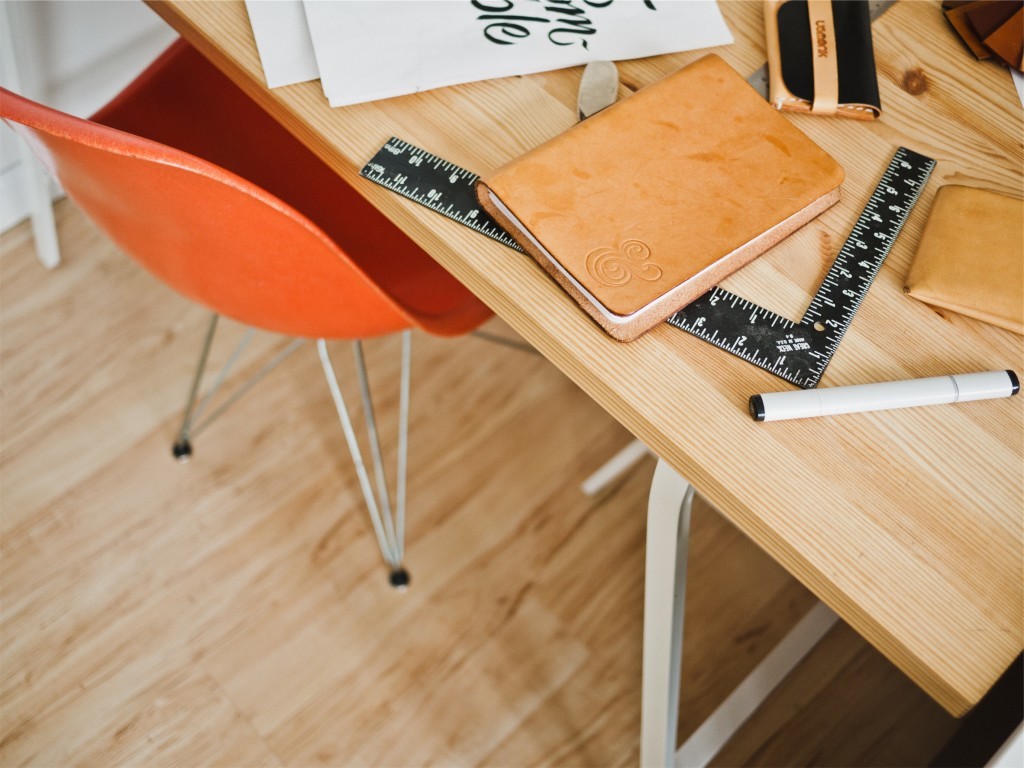 A novice carpenter may start with just a hammer and a screwdriver, while an expert carpenter could have 100 different tools for solving a wide variety of carpentry problems. Now it may be that the hammer and screwdriver can handle 80% of the tasks that those 100 tools will address, but with such a refined set of tools, the expert carpenter will be more precise, and there are certain problems that the novice simply cannot solve at all, not from a lack of skill but rather due to a lack of proper tools. [Read more…] about Developing a toolkit of problem-solving techniques