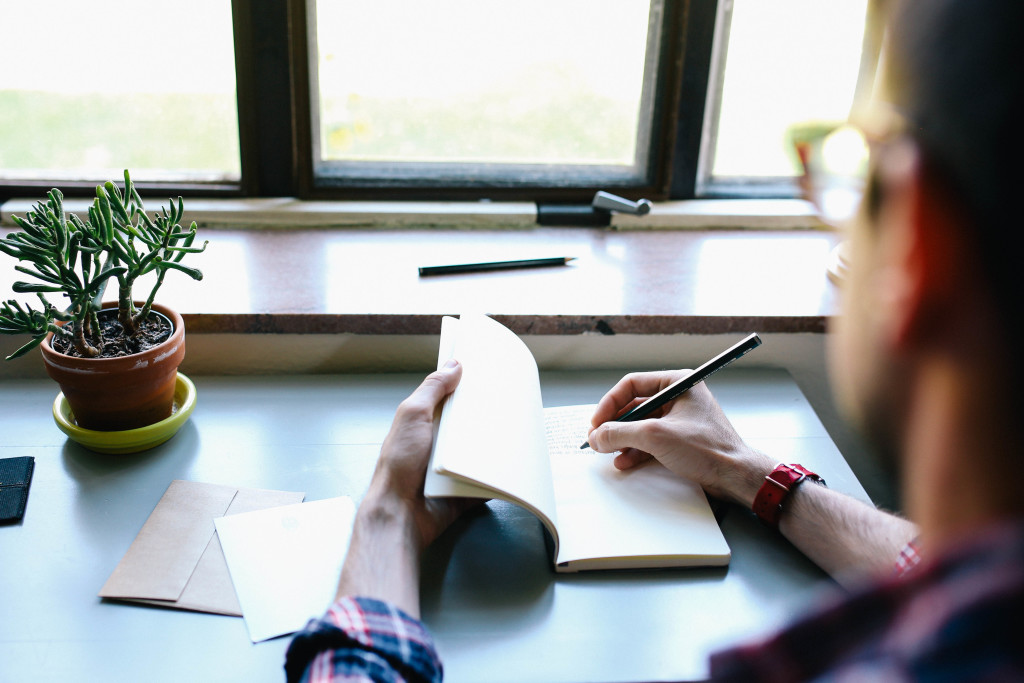 When one door of opportunity closes, another opens; but often we look so long at the closed door that we do not see the one which has been opened for us. ∼ HELEN KELLER
In Think And Grow Rich – Napoleon Hill talks of the crafty nature of opportunity, saying that it often appears in a different form and from a different direction than expected. He warns that this 'is one of the tricks of opportunity. It has a sly habit of slipping in by the back door.'
Take Al Gore for example. When he ran for President in 2000, his advisors counselled him out of discussing his number one passion – climate change. Unlike today, back then it was considered a fringe issue. But for Gore, who had been a committed champion of the environment since his college days, his defeat in the race, allowed him an opportunity to dedicate himself post-politics to making the environment a mainstream issue.
He is probably doing more toward his definite major purpose than he could have ever done as President – just not in the way he originally envisaged.
3M's Scotchguard, although probably not approved of by Gore, was also the result of an accident. In an attempt to make a synthetic rubber for airplane fuel lines, a 3M scientist, Patsy Sherman, spilled some of her creation on an assistant's canvas shoe. As time went by they noticed that the only part of the shoe that wasn't getting dirty was where the substance had landed. Scotchguard was the result and it has successfully protected fabric ever since.
Or what about Swiss engineer Georges de Mestral? In 1948, while walking his dog in the woods, he noticed burrs sticking to his clothing and became fascinated by the little attachments on the plants. Georges de Mestral was an inventor and, as such, his infestation of little burrs wasn't the annoyance it would have been to most people. Instead he rushed home to examine them under his microscope. What he found was nature's blueprint for Velcro. The burrs had little hooks that fastened onto the loops in the fabric of his trousers, fixing them in position. Yet they could be pulled off and re-attached at will. Although his idea was met with ridicule he persevered and patented his design in 1955.
Today Velcro is a multi-million dollar industry.
Whilst having a definite major purpose is imperative, dont become too fixed on how you will meet that objective
If you are overly rigid about your plans you may miss opportunities that come disguised as misfortune or temporary defeat.
HERE'S AN IDEA FOR YOU… Once you have established what it is you wish to achieve, and you've created a plan for its fruition, stay vigilant for opportunities either disguised as setbacks or which appear to take you in a different direction.
When you meet with defeat or misfortune come up with five possible advantages from the changed conditions. Think harder!