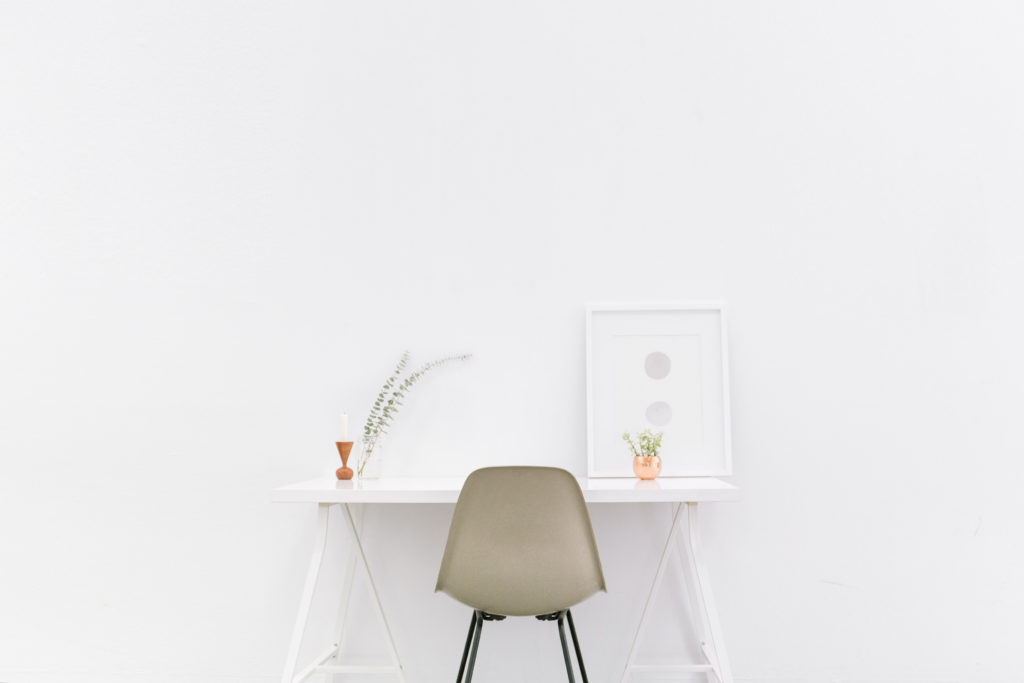 Remember all those awesome goals that you set in the beginning of the year?
We are now nearly four months into the year, and maybe, just maybe some of those goals might be getting a tiny little bit dull.
Well, the spring is a great time to refresh your goals and to make them shine again.
Though, before you start to refresh your goals, let me ask you this – do you remember what they were?
Have you gotten so busy with life that your goals have faded from memory?
So often we let the year go by without achieving what we set out to achieve.
Don't be that person.
It's never too late to start over.
Take out those goals, shake off the dust and revive them.
But, before you go all into refresh mode, take time to reflect and make sure that you truly want the goals that you set at the beginning of the year.
That might be one reason why you didn't get very far with them.
And, yes it's ok to change your mind.
Your goals should never be gospel truth, and unchangeable.
Give yourself permission to drop the goals that are no longer compelling.
I promise doing this will give you way more energy to achieve the ones that still excite you.
Perhaps there are a few new goals you want to add to the list.
This is a great time to refresh and reload, and start working towards what you want.
On the other hand, maybe you are are satisfied with your goals, and you have actually made some progress towards completing them.
Thats awesome.
This is still a good time to refresh and create an energized push.
Be honest.
Are you where you want to be, or do you need to create a little extra effort?
Is the excitement and desire for the goal waning?
Ask yourself what you could change or maybe just tweak that will ignite the passion you had in the beginning of the year.
What's that you say?
You have achieved all your goals that you set in January?
Great job!
Still, this might be a wonderful opportunity to set new goals that are a stretch, just out of reach, but not unreachable.
After all, goal setting isn't just for the beginning of the year.
There is nothing wrong with setting goals all year long.
Because the truth is, setting and achieving goals is what helps keep us motivated and excited about life.
Without a goal to drive us forward, life can become boring and monotonous.
When someone tells me that life has become a bore, the first question I ask is "Do you have goals?"
The answer is almost always no.
Life only becomes boring when we allow it to.
When we get in a rut and we are not challenging ourselves to grow and learn, we get bored.
Don't let that happen to you.
Keep your goals fresh in your mind. Write them down and place them where you can see them during the day. Keep them with you.
Mentoring Challenge:
This week refresh your goals and recommit to achieving them.
If you have forgotten them, create new ones that are more compelling and challenging.
Goals keep us going, are exciting and add zest to life.
So go ahead, refresh your goals and create some excitement in your life.