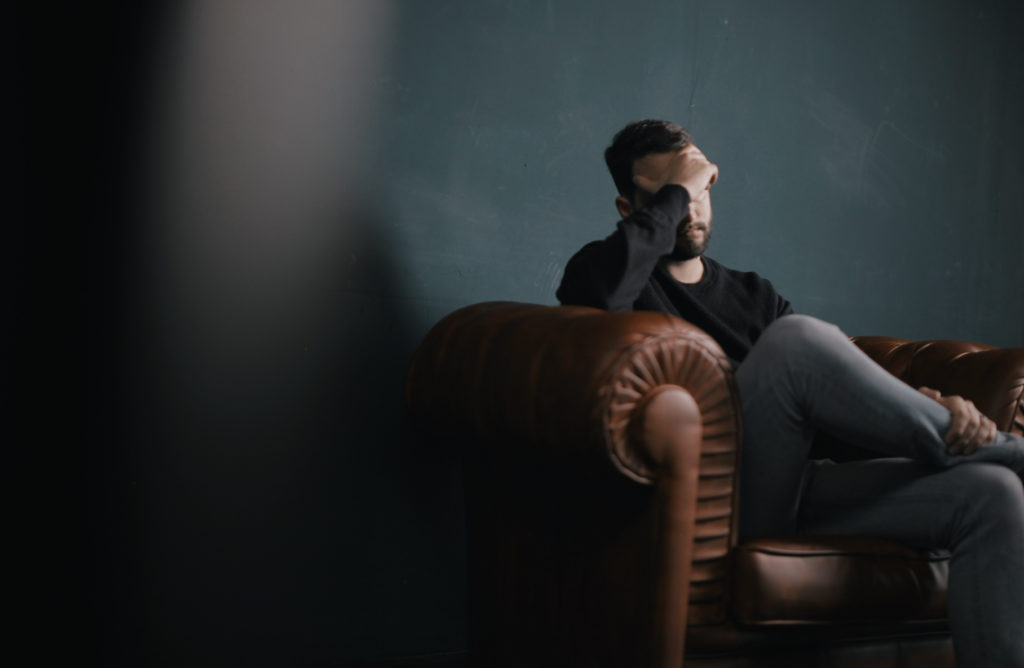 I hate being a beginner.
It's just so uncomfortable feeling like i am not making any progress.
I hate not knowing how to do something.
But that's just a fact of life (like in another 235 days, the earth will have revolved around the sun once more … )
And unless you have some god given natural talent, for most of us, starting something new is going to be awkward.
It takes time to become good at a new skill.
On the flip side, when we are starting something new, or learning something new … our motivation levels are way up, even though our competency levels are way down.
But here's the secret about learning new things, of starting new things.
Start by letting go of the need to look good. When you do so, you will end up enjoying the process of learning the new skill.
So keep the beginner's mind and give yourself permission to do things badly.
Challenge yourself to learn more.
Get comfortable with feeling awkward and not knowing.
It is the only way you will continue to learn, grow and become a master at your craft.
So be willing to grind through the process.
The process is what teaches us what we want to learn.
Even if our lizard brains force us to resist the process.
Sure even though we are inept and out of our comfort zone when we are in the learning process – just remember :
When we are first learning something new , it is OK to do it badly.
Doing something badly, is actually great.
Because it is only in doing something badly, and pushing past the edge, that we are able to achieve mastery.
So as you take on the next 235 days of 2017, keep on asking yourself : What can i do badly today?