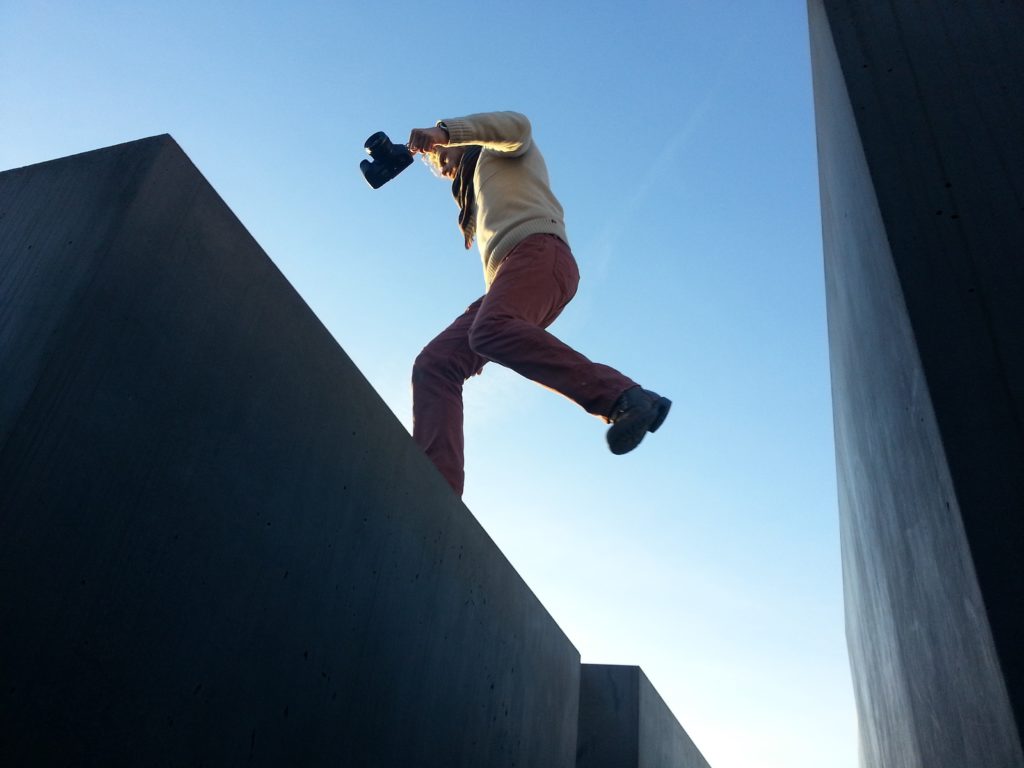 When we set off to complete a goal, it isn't simply a matter of doing one large action, and it will all come together.
Like any journey, we accomplish our goals through each small step that we take.
Consistently taking those small steps, is what will ultimately lead to the completion/achievement of our goals.
Every small action that you take, brings you that much closer to the goal.
When people tell me that they are struggling to achieve a goal/goals, the one thing i suggest, is that they be absolutely honest with themselves, about why they have not been able to complete the desired goal.
Ask yourself:
Are you taking the small action necessary to move closer?
Or have you slacked off and are just hoping that the goal will get closer on its own ?
Well, it won't.
The only way to accomplish what we want is to take the actions that will get us there.
AND
That means doing something every day no matter how small, how insignificant it may seem.
It is the only way I know of to accomplish what you want.
Remember : No action is too small.
Every action counts and every small action adds up.
Think of it like compound interest in a checking account.
After a while it begins to build and build and take on a momentum of its own.
Such is with the daily actions that we take.
They begin to build on one another and create a momentum that will move us forward and support us in achieving what we want.
Mentoring Challenge:
This week map out a plan of daily action you will take to reach one of your goals.
Each day take the daily action you have planned.
After a couple of weeks, compare the goal that you are daily working toward with a goal you are not.
Notice how much further along you are to one than the other.