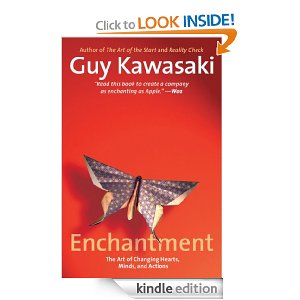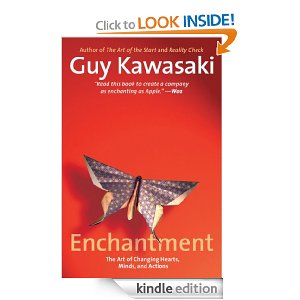 Career experts and HR professionals have long known that most available positions go unadvertised. Becoming a better networker, can not only enhance your life in many ways – by giving you access to new people, information and opportunities, but also give you access to the hidden job market.
Here are 10 ways to develop your network:
Know what you want and what you have to offer – Even while you are still looking for a job, you still have a lot to offer, including your education, experience and contacts. Don't be like every other person on LinkedIn just asking for favours; instead share what you have with others – start by posting and engaging on LinkedIn groups, through social media (twitter etc) , start a blog and establish your credibility and authority.
Practice basic etiquette – Whether you are communicating and connecting online and off , make sure that you say "please", "thank you" and "you're welcome". They really are magic words.
Follow up on new contacts – Drop notes to new acquaintances,  mentioning how much you enjoyed meeting/connecting with them. Thank them for their help if applicable.
Always put your best foot forward – Be respected. Then be liked. Remember that a referral depens on someone else's willingness to say "okay- you can use my brand". Be sure to earn that right first.
Be easy to reach – It will make it so much easier for people to find you and recommend you to others. So offer other's your card. Setup your blog! Include a signature on your email telling people who you are, what you do, and how they can connect with you. Remember to use your email signature as a way for people to contact you (email address, mobile no etc) AND to connect with you (twitter,LinkedIn,facebook)
Establish your network before you need it – Enough said.
Be open – And Honest. Like Guy Kawasaki says – people like doing business with people , they like and trust.
Be fearless – Sometimes you have to push ahead and just ask ! In my previous job, i got promoted to look after HR across 10 countries (for some of the biggest global brands) – Because i asked my boss for it !
Keep in touch – Make it a point to write occasional notes – share information, offer congratulations, offer birthday greetings etc. Social networks like LinkedIn make it so much easier to keep track of colleagues. When you notice that a contact has started a new job, been promoted etc – send a congratulatory message.
Get to know others – These days it is easy to do a Internet search on others before you meet them. Before you go for a job interview – research the company, and person you will be meeting. Oh and learn to listen ! The best thing you can do is listen when someone talks, and pay attention to what is important to them.
And one last bonus tip
Help others develop their own network – Stop looking at Google+ and Twitter and LinkedIn as a race to how many connections and followers you have. Rather use them as a way of helping others to link up. if you know of people with common interests, then introduce them. If you make it a point to connect your contacts, it will make your network more dynamic and enhance your own reputation as a power networker.
What do you think people can do to develop their networks?
For thoughts , comments, suggestions send Yaseen Dadabhay an email at [email protected]