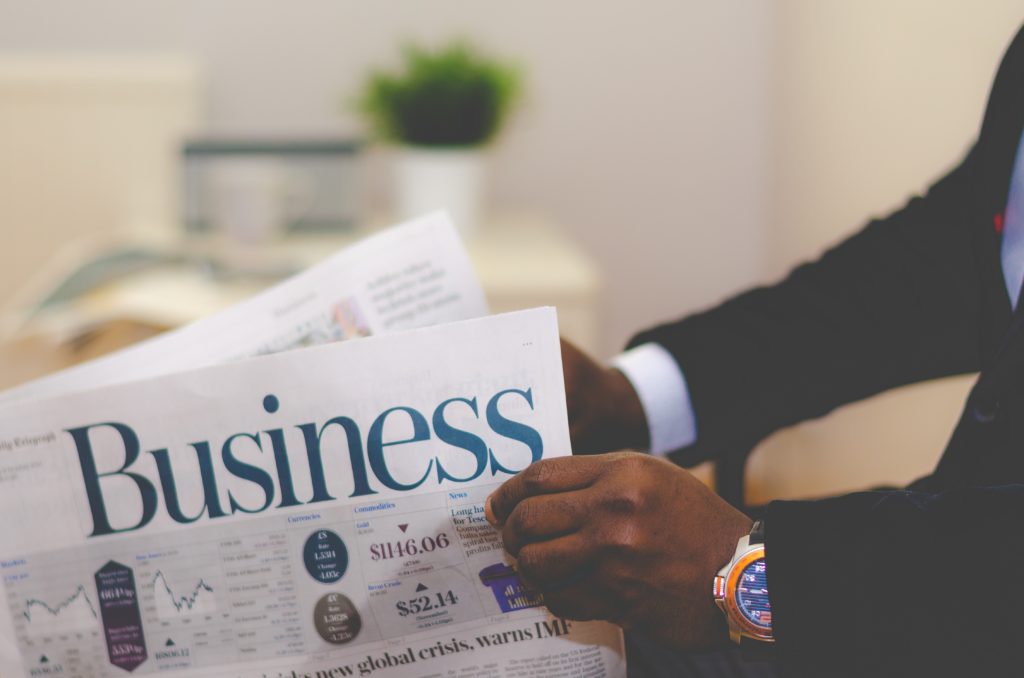 What does success mean to you?
If we had to look at our parents….
For most of them, success was being able to have a fair day of work, and receive a fair days pay.
Success meant having enough money left in your wallet, at the end of the month, after you had paid all of your bills.
Success was also about being able to care for your family, and helping the people around you.
And mostly success was measured in ways beyond just dollars and cents.
Today though, we are focussed on measuring success according to data, and graphs on a chart.
We measure success by the amount of things we have, and how we compare to others.
Here's the thing about success though.
It does not have to be measured in a dollar figure that is aimed at making your accountant and banker happy.
And it does not have to manifest itself by the cars that we drive, or the titles we have, or the amount of followers and likes and interactions we receive on social media.
Success is not measured by whether we can sit in a private lounge at the airport or fly business and first class.
Remember that being loudest does not always equal winning.
In fact for some of the wealthiest clients that i work with, their wealth whispers.
So let me ask you this:
What does success mean to you?
In business, for me success is about whether we can deliver a WOW experience for our clients, and about how they feel.
It's about the results we deliver.
And what we helped them achieve.
In life, success for me is to do what I enjoy.
If I were to ask you to describe what success meant to you …
Some of you might find it hard to come up with something like that.
Why?
Because we have been conditioned to focus solely on the popular metrics of success.
Our net worth.
The way we look.
The things we have.
We believe that we are successful, only when other people think we are.
And in the desperate hope of convincing ourselves of our success, we end up being overworked, and over extended.
We wake up exhausted, and we are forever stressed and desperately trying to keep up with all of the overwhelm that we have introduced into our lives, trying to fit someone elses image of success.
Let me ask you this: Does that look like success to you?
Now don't get me wrong.
Having started and grown multiple million dollar companies — i am not saying that wealth creation, and driving a $300 000 car, and looking good are wrong.
What i am saying is that you should define what "real success" looks like first.
When you set out to define a more balanced view of success, it does take time, and it requires deep reflection, deep personal insight and a whole lot of courage.
Remember this:
The life that you want, does not have to be defined by what's easy to measure.
Life and business success should be measured by the story about the things you have built, the lasting impact you have created.
It should be measured by the legacy that you will leave, and by the kids that you have nurtured.
And by the things that you had to give up along the way.
And because traditional metrics of success are not your primary goal, does not mean that you are thinking small either.
It just means that you have chosen to run your own race, and that you absolutely know what the finish line looks, and feels like.
Often when we finally set the right goals, we are able to focus, and to go straight and true.
We develop our purpose, and we find our direction.
And we are able to intensely focus our energy.
And the amazing thing is that when you are able to do this, you will be rewarded both financially and emotionally.