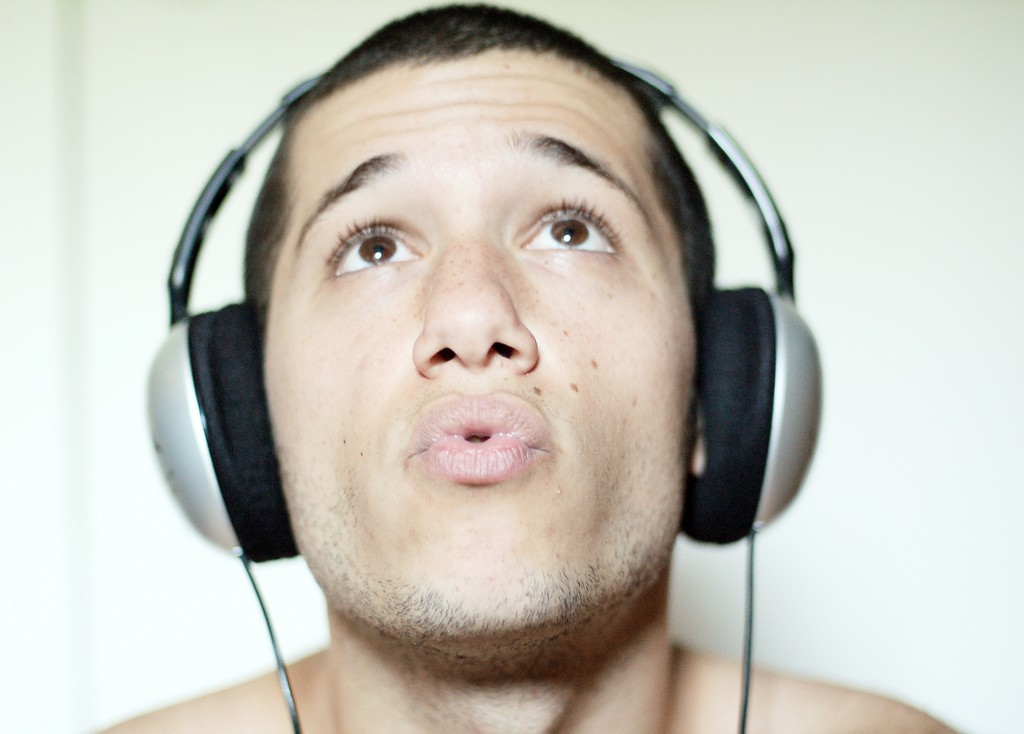 It seems that many sales people both online and off-line miss the point when it comes to selling or engaging us as customers.
For some reason these people feel that to be  a good sales person,  you have to talk a lot and that you need to talk fast. They could not be further from the truth.
To be truly good at selling you have to be really good at two things.
You have to be really good at asking questions, but more importantly, you have to be very good at listening to the answers that people give.
Start by asking intelligent questions, and then provide your customers with options based on the information they have given.
Learn to listen :
Listening is easier said than done. For a lot of us, when we get nervous we tend to talk a lot. Meeting a customer can be intimidating so we often compensate by talking too fas and too much.
When this happens – Take a deep breath and get the customer to do the talking. Do this and you will be well and truly on the way to better sales performances.
What is the one thing that you can do today that you have learnt from this post? Comment Below!