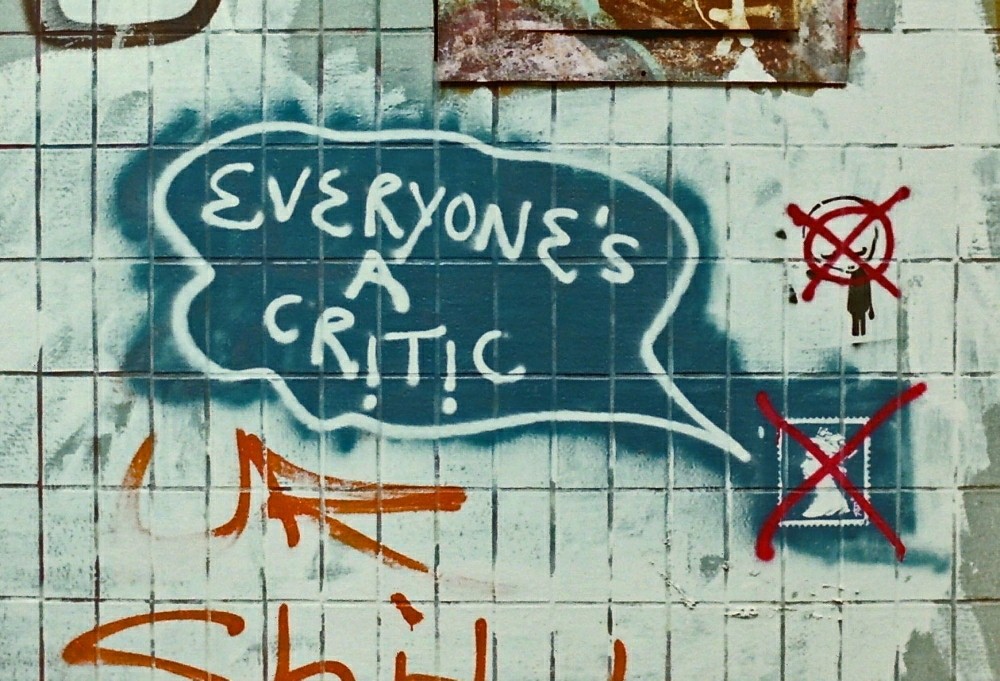 Common-sense advice tells us that we should respond to criticisms of ourselves and our organisations, by ignoring the criticisms…. this may in-fact be one way of handling the issue, but it usually ends up solving nothing. The trick is to be able to react to criticism constructively. Here are a few tips to help …..
Acknowledge that you will be criticised: You need to start off by realising, that as the leader, as someone in a position of authority , you will have faults… and that there will always be someone, who will be out to put you on the defensive. It comes with the territory. Once you accept this, it will make accepting of criticism so much easier.
Face your criticism as soon as possible: Criticism is often the result of faulty communication. Whether you really believe the that the criticism is fair .. or unfair, it is vitally important that you make contact (personal and not via email or the phone) with the critic . Open communication will often prevent the build-up of resentment, and will usually help to defuse a potentially damaging situation.
Listen to the criticism with an open mind:While the temptation to interrupt your critic might threaten to overwhelm you. Resist. Let your critic get his viewpoint out in the open, without resorting to defensive counter-arguments. The secret is to not let your emotions block your listening. And be courteous. Most angry critics, just want to be heard, before they will be prepared to hear your own point of view.
Keep your cool: You aren't a tenor in a opera.. so there is no need to raise your voice and wave your arms about. There are occasions for that. But this is not one of them. You need to remember that people will remember the way you visibly respond to criticism more vividly than the argument you present in reply.
Encourage a solution from your critic: Invite your critic to participate in working with you to towards finding a workable compromise. Ask how you might have better handled the situation which generated the criticism. Ask what they are prepared to contribute towards the solution. Often you will find that such discussions, can bring about a better clarification of roles, and better sharing of responsibilities.
Always follow up: If your critics grievance or suggestions, helped you to perform better, let them know about it…. Because like it or not, criticism does improve overall efficiency.
What is the one thing that you can do today that you have learnt from this post? Comment Below!