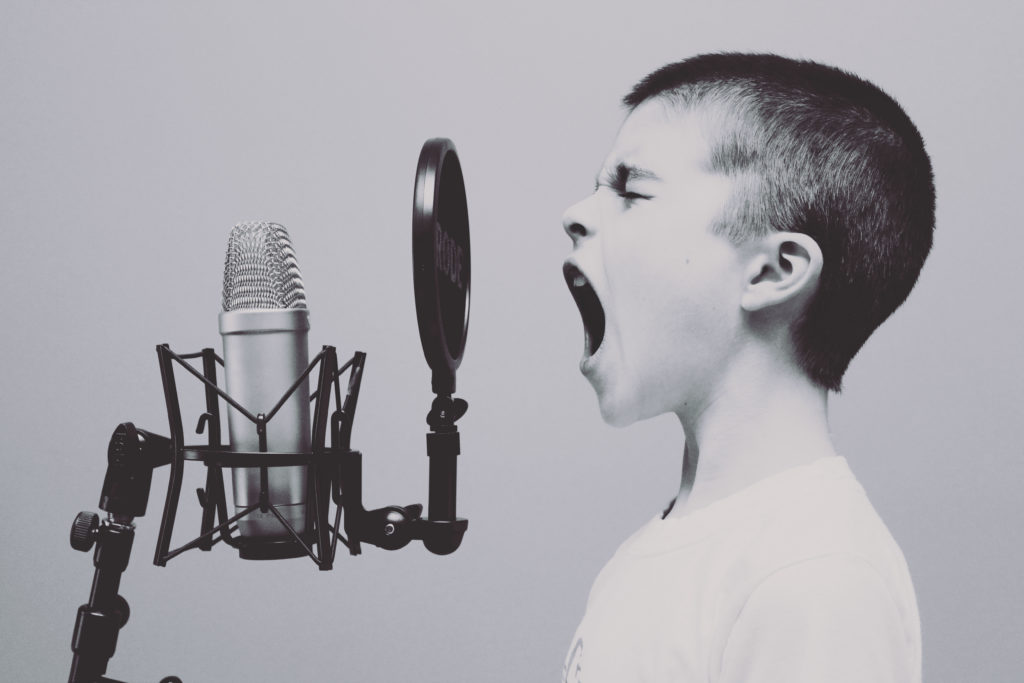 One of the things that distinguishes ordinary people who achieve outrageous success is this:
They have learn the skill of denying themselves pleasure when they are pursuing big dreams.
Instead of getting sidetracked with the latest phone,vacation homes, or expensive cars, ordinary people in pursuit of big dreams say NO to anything that isn't wildly important.
They deny themselves the pleasures that other more seemingly successful people "have to have."
They stay financially fit.
They are physically fit.
Mentally fit, too.
And none of that really matters until the day it does matter.
The day when a huge opportunity emerges and all of that NO equals a big YES!
And because they've become so good at saying NO to things that they would have liked to have, they now have money and time and focus and experience enough to seize the opportunity right in front of them.
They can quit their job and start something new.
They can do with less since they're not saddled with debt and financial stress.
They can strike out boldly in new directions.
All because they said NO to what would feel really good — to what they could argue is something that they "deserve" because of all of their hard work.
Denying is a powerful weapon in your pursuit of success.
There are a lot of things that will make you feel better right now.
And for the next 20 to 30 minutes after you buy them.
But, the biggest joy you can experience is to be able to achieve the goals that everyone else still calls a dream.
You can only do that if you're stubborn about saying NO.
It might not make sense today or tomorrow or for the next decade or two.
But, usually, when you least expect it, you'll realize that saying NO has opened up an opportunity for you to do what few others will ever be able to do.
Maybe you should say NO to yourself more often.