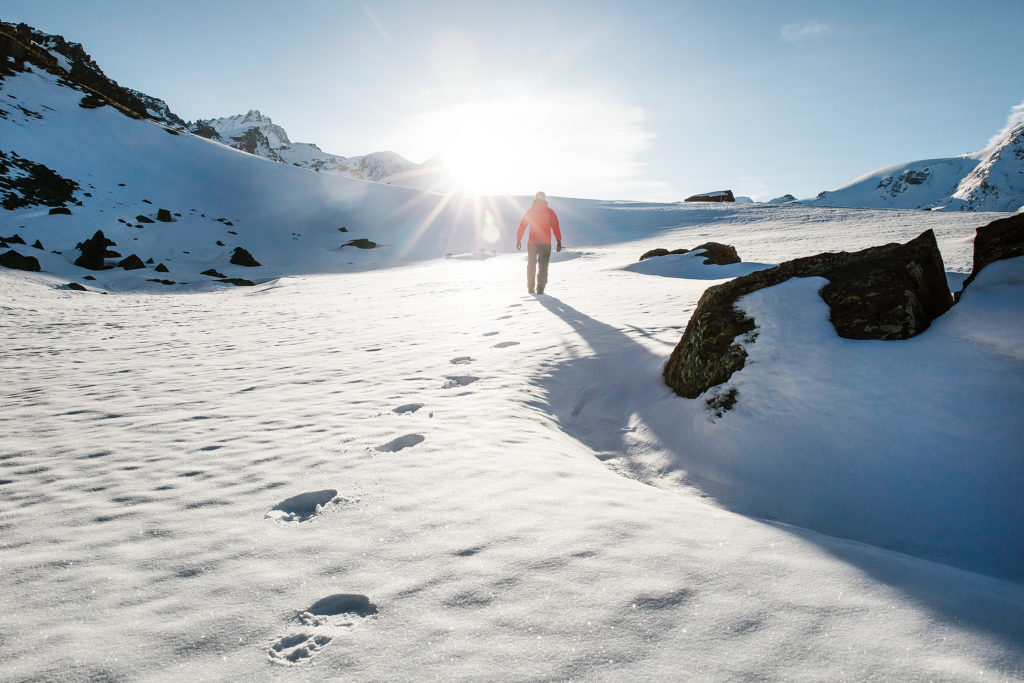 One of the keys to success is not to stop.
Most of us know that, but it can be difficult to keep going when there is no sign of the success we seek and the journey becomes challenging.
On the road to success there can be many detours, obstacles and challenges.
The trick is to keep plodding along.
Most people do not come by success overnight.
Even the people that we think as overnight successes – Many of them have taken years to get there.
When I look over the achievements of my life, what I see is a slow and steady process.
I personally have never found any short cuts to success.
Success for me has come just by plodding along, one step at a time.
The secret to success is not to give up.
It might be a slow process, but it is a steady one.
Each day you have the opportunity to move yourself closer to what you desire.
It isn't a straight shot to your goals, but a slow and steady one.
It is the actions you take every day that will add up and bring you what you desire.
No one step is most important, each step combines with another to create the journey to success.
So keep on plodding.
So, what can you do today to move you one step closer to your goal?
The action you take today is the most important one.
You are creating your future by the actions you take today.
And Remember :
Plodding + Goal = Success