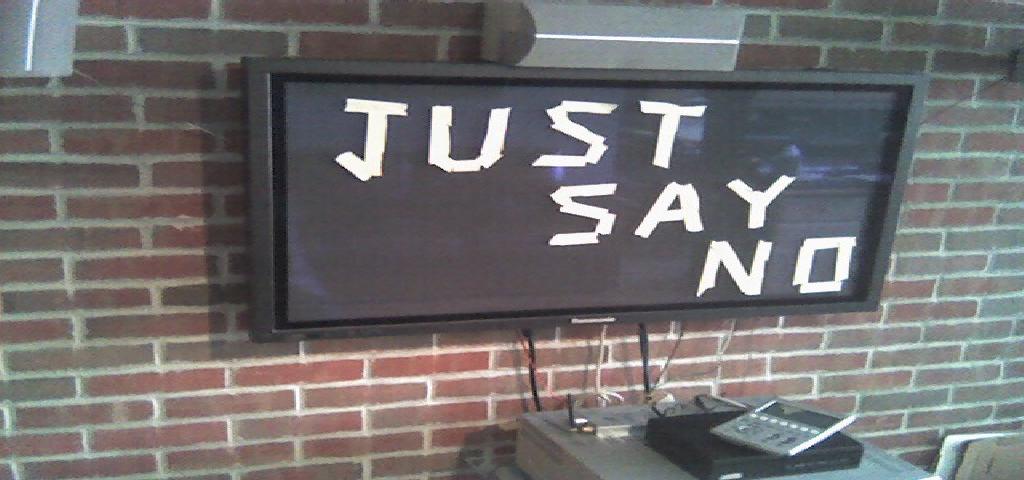 In a previous job, one of my team members told me during a performance appraisal where we were discussing her inability to say no – despite the fact that she was overloaded with work "I was afraid to say no because I thought that i would lose my colleagues respect if I did. But then i realised that i had no respect, because no one trusted me to finish work"
We sometimes forget that honesty builds strong and reliable relationships. You win more by standing in the truth than by saying what is expected. Your friends, business associates, and colleagues with good sniffers will sense when you are withholding your truth and will thus be disconnected from your authentic power. "How can we trust your yes, if we don't hear you say no?"
When you sell yourself out to get the approval of others, you end up missing what you really want:
Authenticity, passion and aliveness.
You are afraid people will not like you if you say no:
However, if you say no to what does not match your intentions, then you are saying yes to what you really want, and you are one step closer to it. People with integrity , whether it is your significant other or associates will respect you more , not less for following your truth. If people criticise or reject you for being authentic, do you really want to be with the, do business with them or work with them?
It is only when you stand in your truth that you will find out who your real friends are.
In life , it is far far better to  have a few good friends who accept you for who you are than a lot of "friends" who accept you because you are doing the dance they expect.
Remember that the only thing more important than people liking you, is liking yourself.
When you can "sleep in your own skin" at night, then you know that your life is a huge success.
What is the one thing that you can do today that you have learnt from this post? Comment Below!