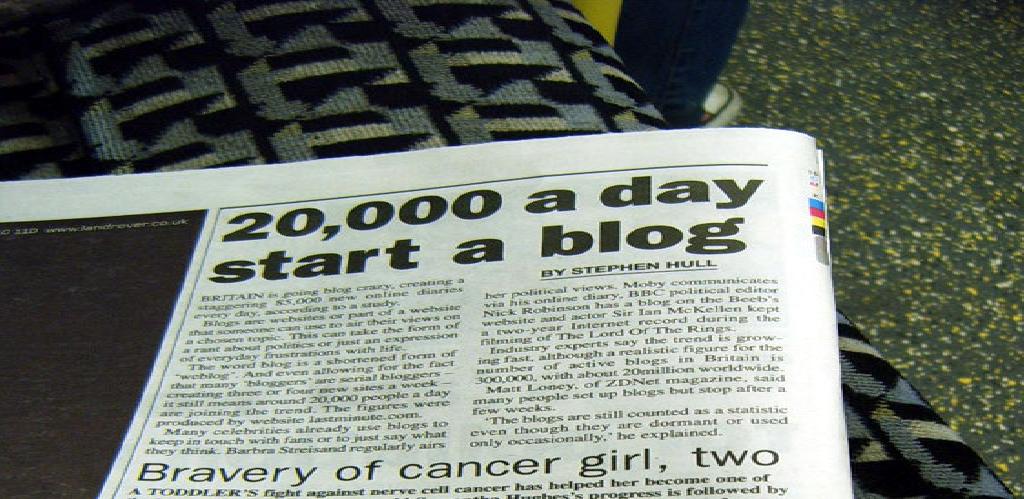 How does content build one of the web's most popular brands?
As a writer and then as Editor-at-Large of Mashable, Ben Parr helped turn the site from a little blog into the tech world's most popular news source, so I invited him to hear how it happened!
Since leaving Mashable, Ben created The Peep Project, which is in stealth mode, and is an ambitious project to change the way we interact with information.