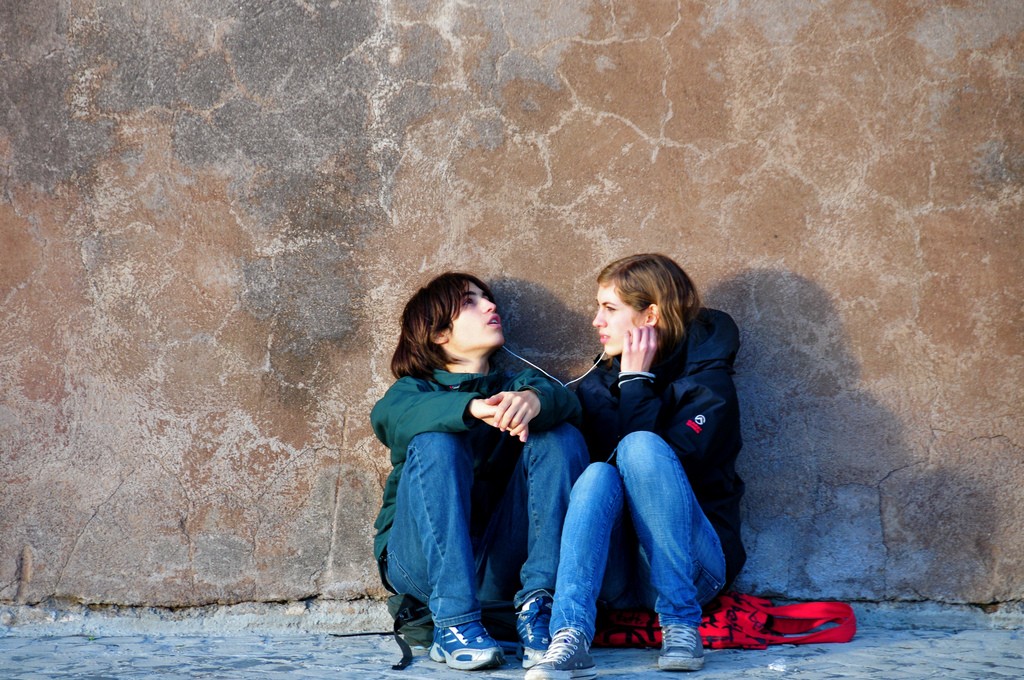 If someone doesn't like you, chances are that they wont want to do business with you, or want to have any sort of relationship with you. When you are trying to sell something to somebody : whether it is your business, your product or your personal brand, it will be easier to sell to them if they like you.
And when people , customers, employers like you, then it is easier to build their trust in you, your business and your product. 
Here are 5 things you can do right now to get people to like :
Be approachable : Your ego? Leave it at home , in the closet. Or at least check it at the door. People and customers wont like you if you are arrogant, or if you come across as a know-it-all. Remember that you are there to serve, and that means that sometimes you have to sacrifice your ego for the other persons sake.
Extend sincere compliments : Countless studies have shown that compliments make people feel good. Dont you feel nice when you do business with or work with someone that has a happy bubbly personality. Of course you do, and your customers, friends and prospective employers feel the same way too.
Don't engage in selfish conversation : Unless your visiting your therapist, don't talk only about yourself. Talk about the things the other person wants to talk about.
Laugh, and the world will laugh with you : Laughter is a great social lubricant. Have some fun with your customers, your friends, and even with prospective employers. People love to do business with people who laugh.
It's in the details : People (customers, friends, employers) appreciate the little stuff. Remember your customers birthdays. Go read about your prospective employer before the interview and then bring it up during the interview. People will remember that you remembered the small details.
I would love to hear your thoughts on other ways that we can get people to like us! Comment Below!