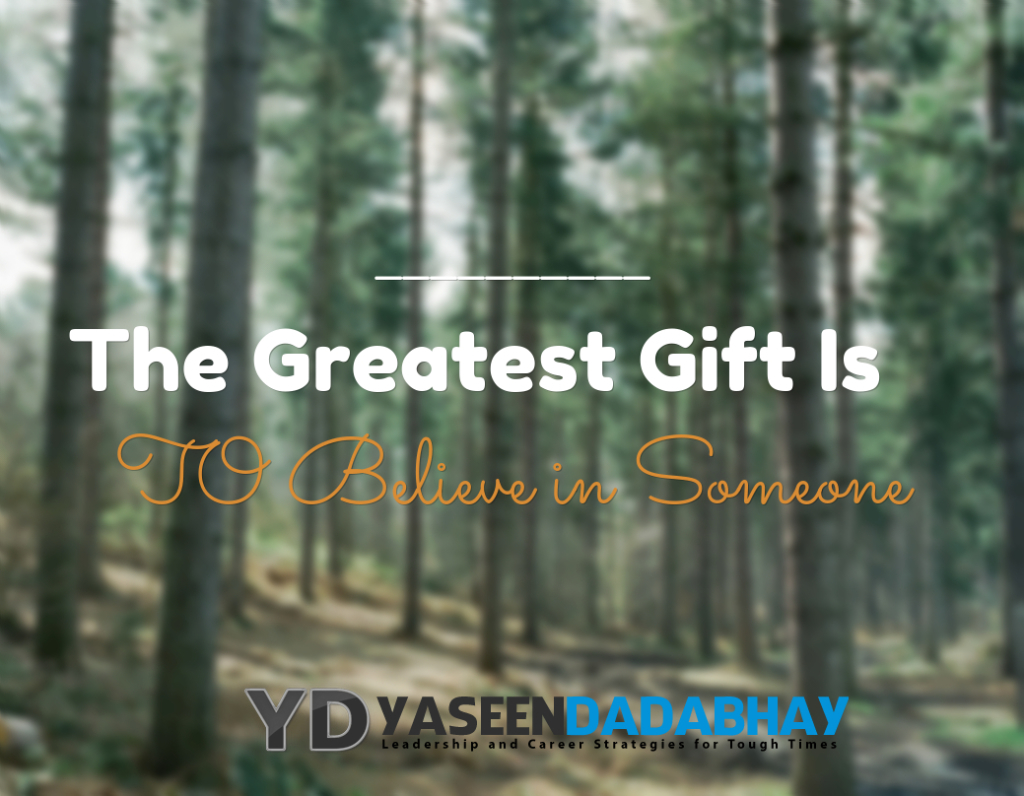 I have always been interested in trying to understand how relationships develop, and why. (heck i spent years in Psych graduate school trying to figure it out). One of the things that fascinated me the most, are the people who willingly and without asking us for anything in return take us  under their wing, they become role models for us. They motivate us, and they push us to our limits.  They help us reach our highest aspirations.
So in that spirit , i want you to think about your own circle and the lives that you directly touch. Who can you be a mentor to? Who can you encourage ? Who can you help to reach their loftiest hopes and dreams?
I read somewhere that some of history's most accomplished individuals were raised by devoted mothers who fiercely believed in them. Both President Clinton and General MacArthur came from such backgrounds, as did the philanthropist Andrew Carnegie.
So did many others.
Is that surprising?
Obviously , its not just about mothers, but having someone who believes in you is a rare and powerful asset.
There is a law that governs this :
The Greatest Gift is To Believe in Someone
Its a precious and powerful thing to give someone encouragement and show them what they can accomplish. To be able to tell them "You will be great." To believe in them, through thick and thin
Remember that [callout]You can have a transformative effect on a friend , family member, or colleague by simply believing in them deeply, consistently, and without asking anything in return. [/callout]
The Greatest Gift You Can Give Someone
You can start by telling others how you believe in them:
Who could use your support? Who do you know who needs mentoring and caring-someone to believe in them? Perhaps a family member, or a colleague.
Begin by telling the other person how much you believe in them
Be consistent in your belief. Express it often. Follow up. If the person falls down, dont criticise – just encourage them onwards " I know you have got the ability, and you will do better next time"
Dont stop believing