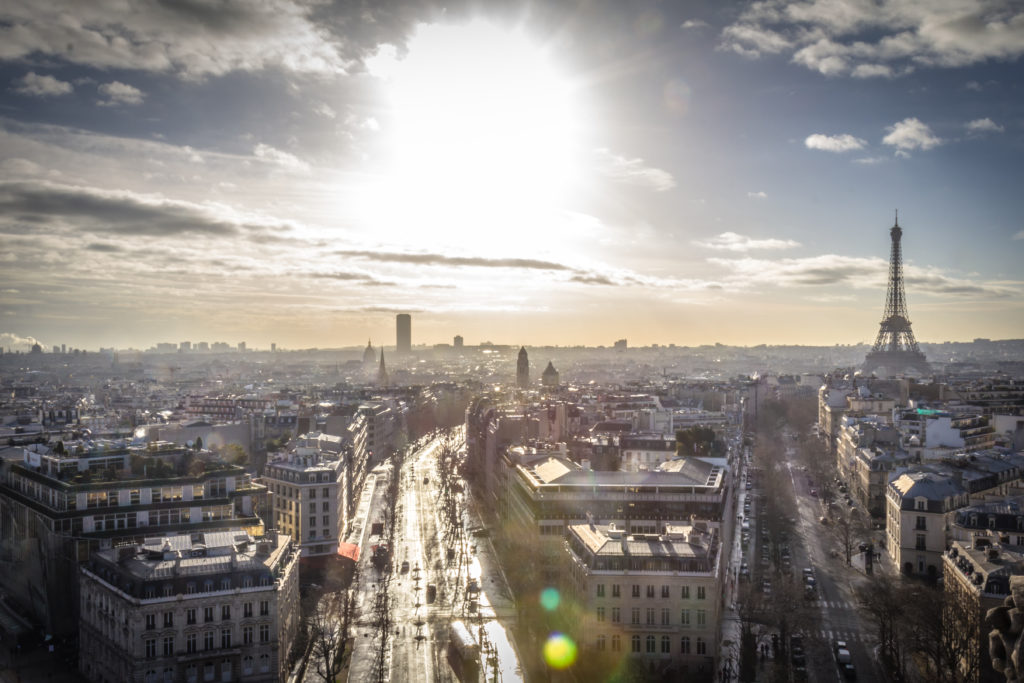 Recently, I came across research about how some Japanese tourists have to be "helped" home from Paris because the city of love doesn't meet their unrealistic expectations.
In some cases this has resulted in full blown nervous breakdown.
Psychologists have dubbed it "Paris Syndrome."
What was intriguing for me was how unrealistic expectations about what Paris should be like created both physical and mental illness, when their expectations were not met.
Does this sound familiar?
Many of us hate where we live, the jobs we have, and the path that we have taken in life.
And yet at one point that same location, that job, and that life path was a goal that we sought.
We dreamed about it,we planned for it, and we most likely worked our asses of to get there.
It was most likely all that we talked about, and dreamed about.
And out of our imagination we created a destination to reach.
I have had countless conversations with people who fervently believe that once that (fill in the blank) … then life will get infinitely better.
That untold riches will appear.
And that they will live happily ever after.
Lets face it, movies and books are great for inspiring us, but they often don't provide us with a true sense of perspective of the blood, sweat and tears we will need to shed.
As we head into the second 2/3rds of the year, i am sure that you too have things that you are passionate about/
Things that you might even have broken down into goals, projects and metrics to achieve.
You probably have a mental image of what your final destination will look like.
Here are a few things that you should consider if you don't want to become a unwilling victim of the Paris Syndrome.
Your final destination will not be postcard perfect. You will have challenges. There will be unexpected situations that arise.
Be willing to squeeze out everything you can from the journey. Remember that what you learn and experience en route to your final destination will often offer you wisdom and insights that will last a lifetime.
Accept that in the journey to get to where you want to be, there will be good, bad and ugly.
Now that you are more prepared to deal with Paris Syndrome, don't let the fear of it stop you from making the journey.
Write that post!
Publish your book!
Launch that business that you've dreamed about for years!
Go back to school!
Do whatever it is that burns within you…
Make a plan and do one thing today.
You'll be glad you did tomorrow.
And remember as Henry Miller said "One's destination is never a place, but a new way of seeing things."