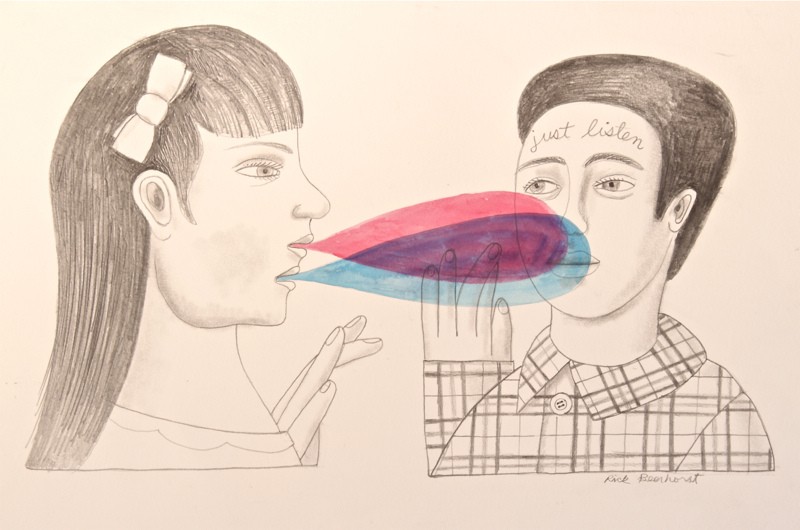 In a previous post i discussed how you needed to learn to listen if you wanted to sell anything . The next question then , is what do good listeners do that makes them good listeners?
Here are 23 Things good listeners do:
Probe for Clarification.
Listen for unvoiced emotions.
Listen for the Story.
Summarise well.
Empathise
Listen for whats different, not for what's familiar.
Take it all seriously (they dont say, "you should not worry about that")
Spot hidden assumptions.
Let the client "get it out of his or her system".
Ask "How do you feel about that"
Keep the client talking ("what else have you considered?")
Keep asking for more details that help them understand.
Get rid of distractions while listening.
Focus on hearing your version first.
Let you tell your story your way.
Stand in your shoes, at least while they are listening.
Ask you how you they might be of help.
Ask what you've thought of, before telling you what they've thought of.
Look at (not stare at) the client as he or she speaks.
Look for congruity (or incongruity) between what the client says and how he or she gestures and postures.
Make it seem as if the client is the only thing that matters and that they have all the time in the world.
Encourage by nodding head or giving slight smile.
Are aware of and control their body movement (no unnecessary moving around, shaking legs, fiddling).
What is the one thing that you can do today that you have learnt from this post? Comment Below!