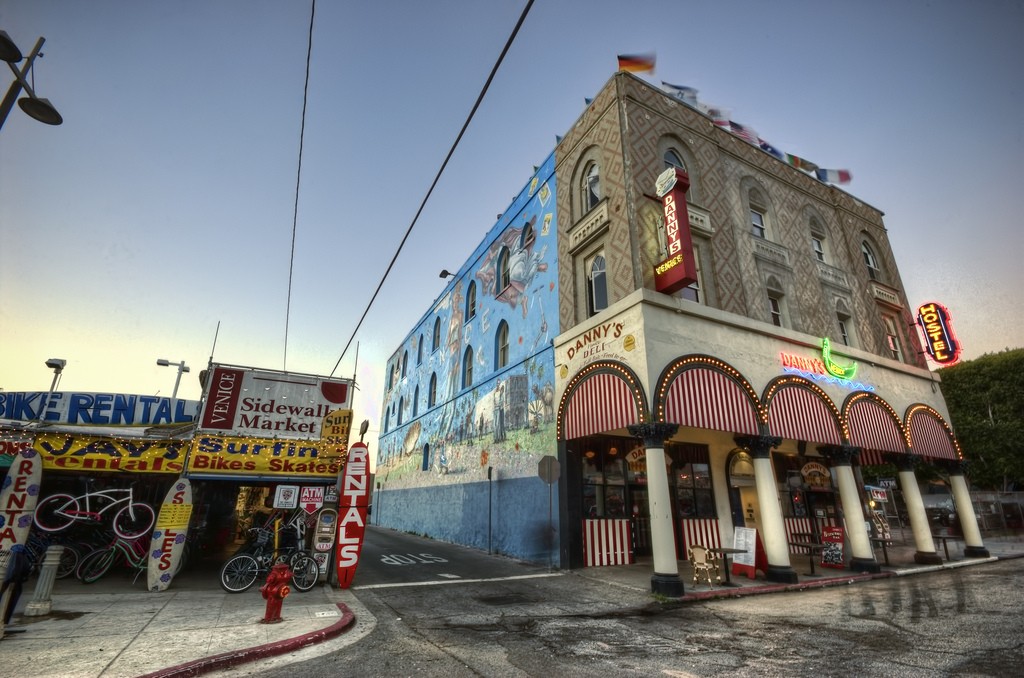 Most small business owners that i talk to , believe that they do not need to do marketing as their business is too small, or they tell me that they would love to do marketing but they do not have any money to do it. The thing is, big or small, money or not, you need to, and must have a marketing plan.
Everything that you do in your business is marketing. From the way you talk to customers and to your staff, to the way you answer the phone, to the way you give out your business card – all of this is marketing.
To get you started on your way to marketing your business here are 12 Ways to market your business on a shoestring 

12 Ways to Marketing Your Business On a Shoestring Budget
Even if you dont have a big budget, start by creating a fully worked out marketing plan and then take an axe to the cost of achieving these sales goals.
Project a positive successful image – this should be from the way you dress to the calibre of your business cards to the way ypou answer your phone. Remember : everything your customer hears and sees is advertising. So make it memorable for the right reasons.
When designing your ads or brochures, make sure that they effectively promise solutions to a wide range of potential customers. Remember , your money is limited, so make the most of reaching your customers.
Practice being positive to your custmers, suppliers and employees. Then practice again and again. Its a great business builder.
Network yourself and your business so that you can get noticed. Ask people for their business cards and give yours in return. The internet and social media tools, offer many low cost ways of networking with potential customers and like minded business people.
In the book The New Rules of Marketing and PR, the author David Meerman Scott, states that the businesses that create and share valuable content will gain credibility, and will be seen as the authority and experts in their markets. Hold lectures and workshops to educate your customers, and potential customers about your services and products.
Building a database of your customers does not cost money, yet very few businesses actually collect customers details. Start now, collect your customers details and then get their permission to market to them.
Scout your competition and learn from their success and mistakes.
Request referrals from your customers. Always ask customers how the heard about your business and why they came to you.
Ask your customers what they want. Most businesses assume that they know what the customer wants. They don't. The successful businesses ask their customers about what they want.
Ask your satisfied customers for testimonials and see if they mind you displaying them.
Once you have built your customer database (see 7 above) , keep in touch with them , especially by email. Ask if they want anything, offer free information. Use the contact as a way to add value to your products and services.
For any thoughts, comments or questions send Yaseen Dadabhay an email at [email protected]