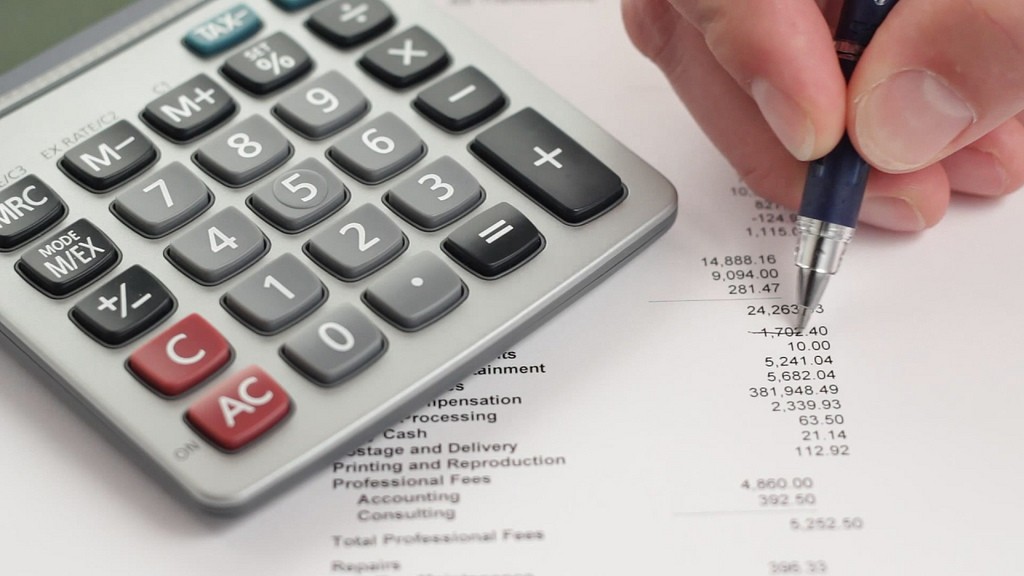 If like most businesses you want to improve on last years results  , then you will have to improve on last years marketing strategies and techniques.  To do this you need to identify what is and is not working in your businesses marketing. once you have identified this, you can decide on what to change.
The most successful businesses that i know constantly experiment to discover how to improve on their existing performance. They set time each month to test a new idea against their existing strategy . In this way they are able to continuously identify better solutions.
Here are 5 things you can do this month to help your profits grow :
Turn marketing problems into opportunities – Most companies fail to realise that their marketing strategy is far from perfect. They use the same old tired marketing strategies and ideas over and over. Don't follow them. Break your company out of this stagnant cycle by identifying the imperfections in your marketing. Make these imperfections, your areas of opportunity.
Reward the identification of problems – In a previous post i discussed how to empower your employees to act. It bears repeating that you need to praise your employees who point out problems in your marketing. Each problem that you or they identify represents an opportunity to improve your lead generation and sales.
Seek solutions – Most business owners try to reinvent the wheel – on their own ! Don't be like them. Ask for help from the people you work with. If they don't have the answer, find someone who does.
Improve your performance – Start with the number of sales (or leads) that you generated last year or even last quarter. Then set yourself higher , more specific goals for this year.
Make small fixes every week – If you are looking for a short-cut to success… keep looking – there are no short-cuts. Companies like Walmart did not become world leaders overnight. It took them years of continual improvements. Do the same. Focus on improving your marketing and sales every month, by making small changes. Over time the small improvements will result in large increases in sales.