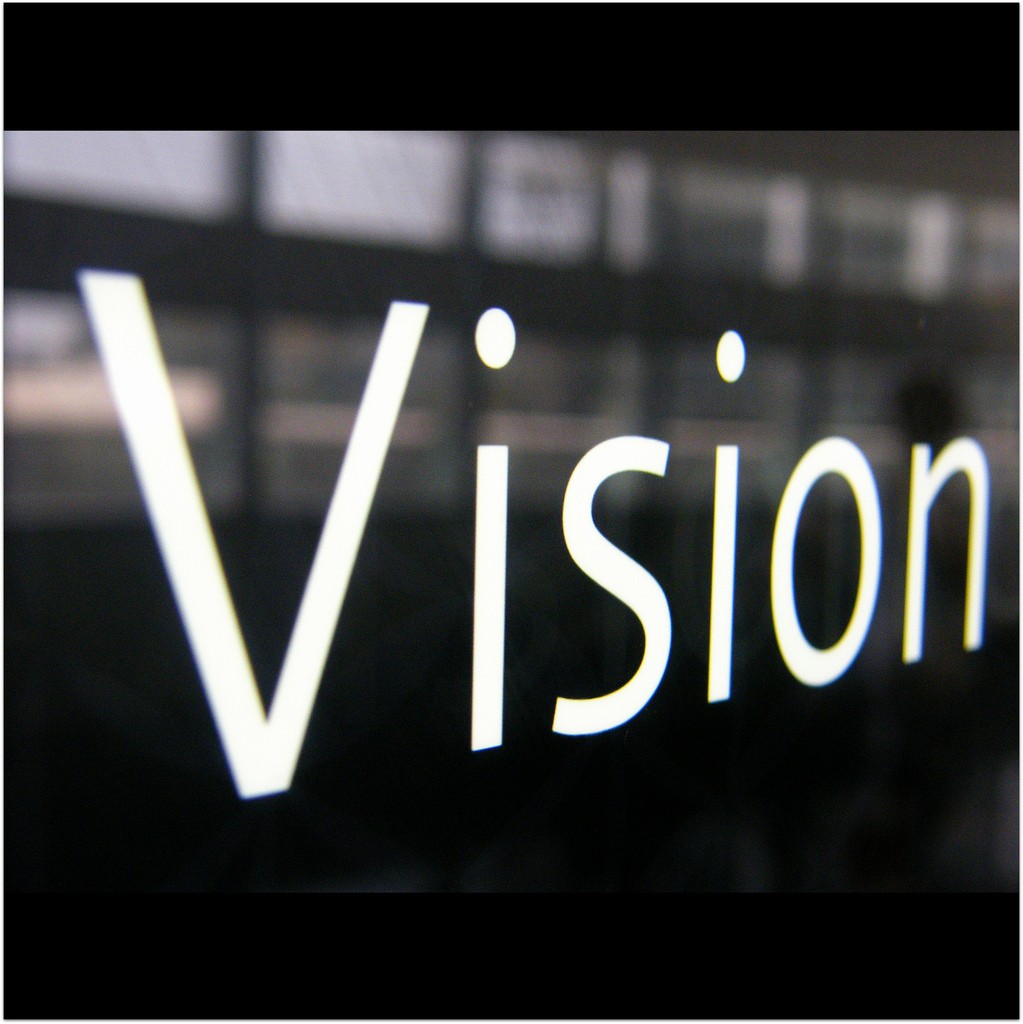 There is a big myth in business : that you need your team to always buy into your strategy.  AND that myth is usually accompanied by another one: that leaders need to win a popularity contest inside their company. As a business leader, be very clear in your mind that you are not running a democracy; leaders must be prepared to exercise the authority that comes with a leadership role.

When you make decisions, when you make choices, they will not always be the most popular choices. if your objective is to ensure that your team buys into your strategy or likes what you do, then you are not needed as a leader. You could operate a continuous poll of ideas to determine what decision and what direction your company needs to move in; and you could do that from morning to night.
You could even get all your people to work on it.
Yet your business would remain rudderless.
Leadership is not about being popular
As a leader you are supposed to make some decisions that aren't necessarily going to be very popular and that is okay; but you need to stand up and be counted for those decisions.
Sometimes, the decisions that you make will put your business at risk , or put your job on the line; but in business that is okay too…
Just stand up and be counted.
When you look at the history of business … all the successful leaders at different stages of their life had to make those type of decisions.
All leaders, in all situations, have to make the tough calls. Don't shy away from making those calls; be ready to stand up and be counted. Don't confuse popularity with the need to make the right choices. Right choices and popularity do not have to go hand in hand.
People around us make "bet your life" decisions everyday. And while the decisions we make in business are not that critical, we must still make them and not be deluded.
We must not be deluded by the absolute myth that it is necessary to be a popular leader.
You need to be a effective leader. You need to be a decisive leader. You need to be a passionate leader. Not a popular leader.
And once you are leading with effectiveness, decisiveness, clarity and a passion for the success of of the business. Your team will follow.
What is the one thing that you can do today that you have learnt from this post? Comment Below!