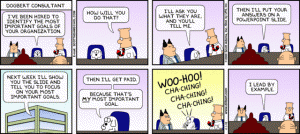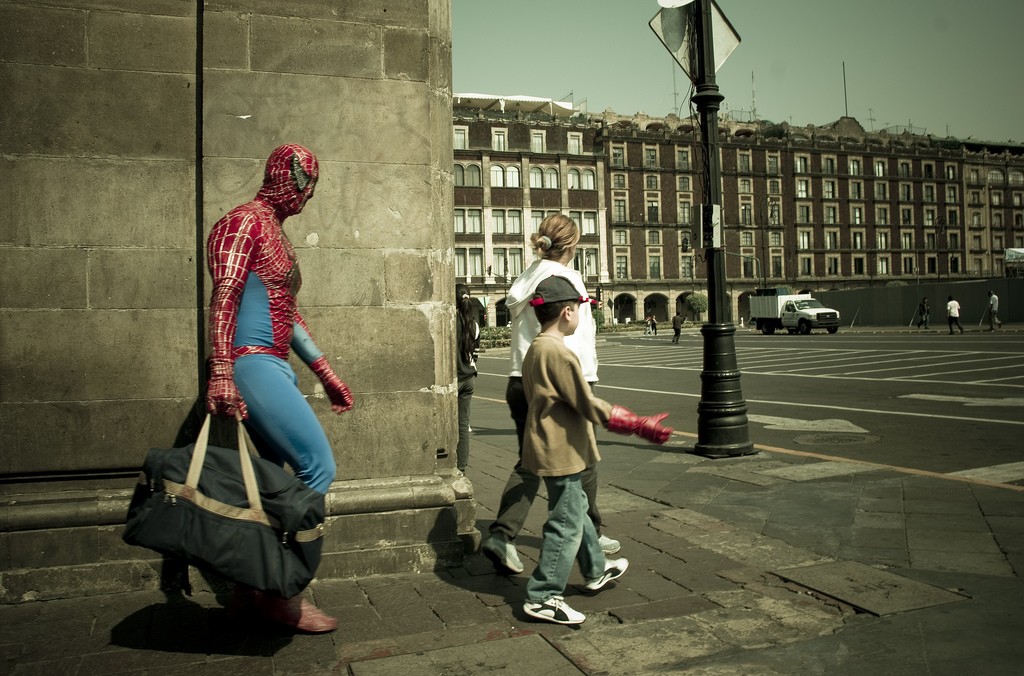 If you want to grow your business and your career, you cannot do it by just sitting behind your desk in your office or cubicle. You can really only grow your business and career by learning to manage by walking around.
Walking around and staying connected is very important to motivational leadership. You will be successful motivating people if they perceive that you as the manager or leader are in touch.
How do you stay in touch?
By visiting, going and being there.
The thing about walking around, is that it is not just a symbolic gesture. You actually learn a lot.

Sam Walton (founder of Walmart), once said that he learned the most about his business, by visiting with and talking to his truck drivers.
While management by walking around (MBWA), can be a challenge , especially if you have a large company or your company operates across a large region or internationally, you can still learn alot , if you schedule how you visit with both customers and employees.
Also when you walk around, you will end up learning things about your business or department that you would never have learned from surveys or second hand reports. When you are walking around, you will not only learn more, but you will also have more to share with others. Walking around and talking to people is a great way to gather stories and examples about the business that you can share with others.
One of the things that surprises me the most when talking to managers and business leaders is that they often do not have a story or example from a recent customer/client visit or employee project,
In order to understand your business and to grow it, you need to know what people are doing, and then you need to share it with others.
That is also how you stay in touch with your people, and show people that you are connected.
Often when i have to write a presentation or even when i am writing a blog or writing a business email, i end up having great stories to share, because i walked around and spoke to people. More than that, when you walk around and talk to people, then the stories that you end up telling about your organisation comes from you.
As a business leader, walking around helps you to constantly gather fresh material to drive home your messages about your organisations mission, purpose and values.
Also when you are actively engaged in talking to people in all corners of the organisation, people will start to see you as a highly connected leader, and they will be motivated to go the extra mile for you.
Take it into your own hands to be around, available, and accessible, and you will inspire others to behave the same way.
What is the one thing that you can do today that you have learnt from this post?