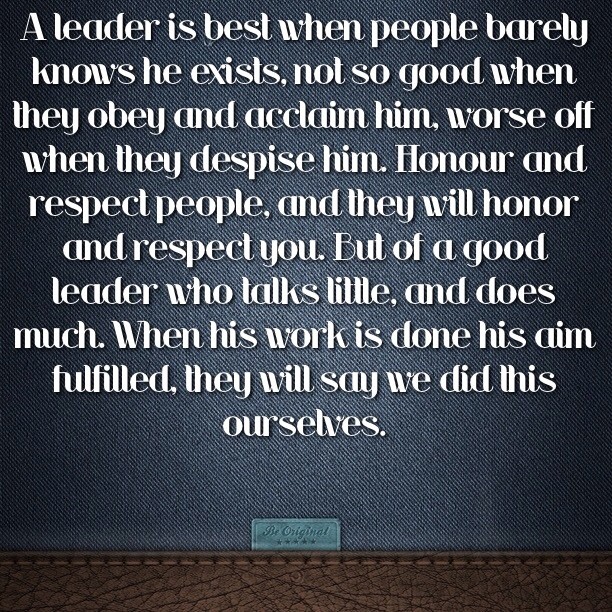 A leader is best when people barely knows he exists.
Not so good when they obey and acclaim him, worse off when they despise him
Honour and respect people, and they will honor and respect you.
But of a good leader, who talks little, and does much.
When his work is done, his aim fulfilled. They will say, we did this ourselves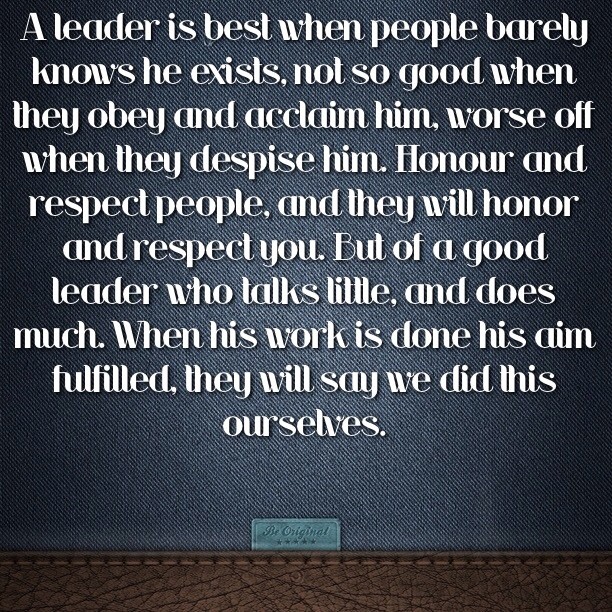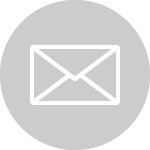 Your ideal life is so much closer than you think.
Join 13000 other SMART readers and discover the same strategies and techniques that i used to start and grow two multi-million dollar businesses.