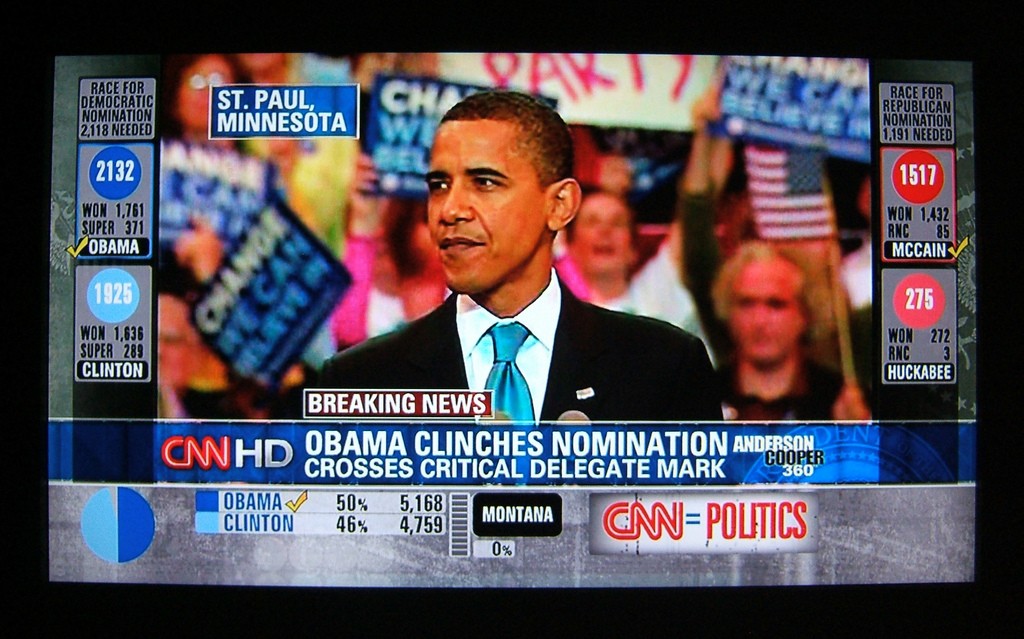 Over the years, i have been really fortunate to work with and learn about leadership from some amazing leaders. These leaders whether they were running small family run businesses or whether they were running some of the largest retailers in the world, taught me the following 9 behaviours that i believe that all business leaders should try to emulate:
9 Things great leaders do :
For some of you , leadership might have come to you because you worked damn hard for it. For others, you might have had it thrust upon you. But now that you are a leader –  Make sure that you are worth listening to, that you are worth believing, that you are worth following.
One of the most important lessons that my father taught me about leadership was this – Be sure to fight for your people. Be loyal downward. And make sure as hell that you also spread credit downward.
When you make mistakes, and we all do – make sure that you admit your mistakes
Be straightforward. I love the quote by novelist Kurt Vonnegut "any scientist who couldn't explain to an eight-year-old what he was doing was a charlatan." The same should be said about leadership. Everything you say or write, should be done in a plain , simple manner.
Be nice. I have worked with many business leaders who believed that the more power and prestige that theu held, the less nice they needed to be. WRONG. Be nice. Your people, your business, and your customers will reward you for it.
Be inqusitive. In one of my favourite business books (The Lean Startup) Eric Ries discusses how to use the Five Why's  to determine the root cause of a defect or problem. Ask, ask, ask, and then ask some more.
Be flexible in everything you do. Make sure that you are able to stand out from the crowd , while still fitting in with the crowd.
In the book Tell to Win, the author talks about creating compelling stories that have the power to move partners, shareholders, customers, and employees to action. Be a great storyteller. People will understand you better, they will remember what you say longer, and they will find you smarter and more interesting if you use stories and anecdotes to make your points.
Make learning a lifelong habbit. Learn so that you can be good at your job, so that you can effectively lead others to be good at theirs
What is the one thing that you can do today that you have learnt from this post?
For any thoughts, comments or questions send Yaseen Dadabhay an email at [email protected]