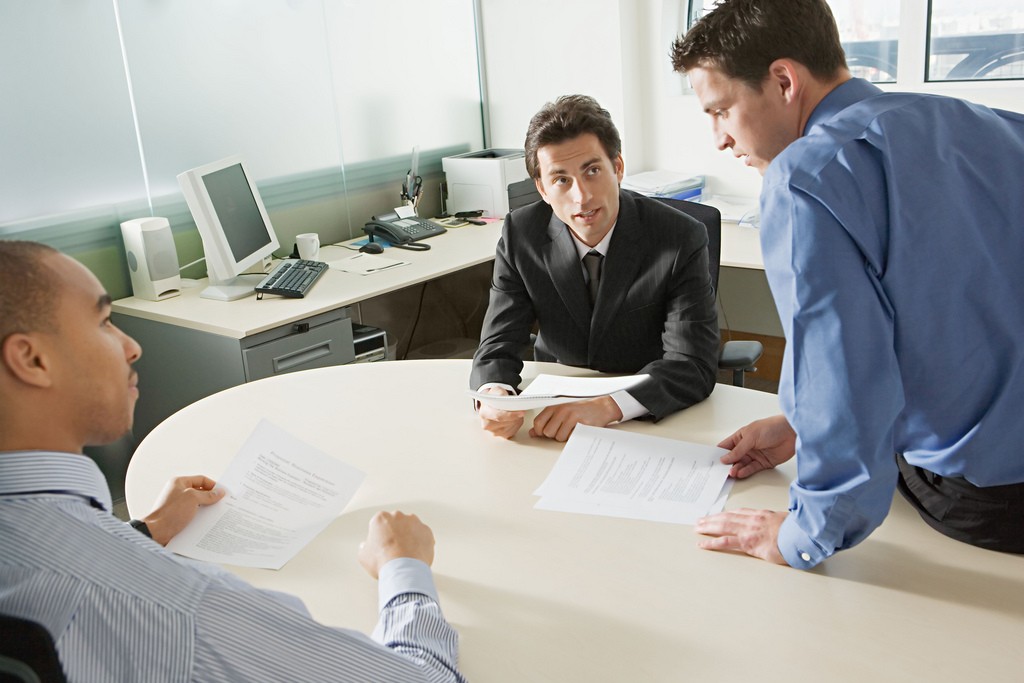 HR leaders and business partners need to ensure that they dont overdo it with metrics. Generally , it only takes a relatively small number of key metrics to tell the overall "health" story of your business, so as HR leaders we need to ensure that we are resisting the dark-side tempatation to generate and present complex, overwhelming collections of data that takes your management partners eyes off the key issues.The issues that you need to focus on , the ones that the business is interested in tend to deal with "how many, how much, how fast" : If you're talking about attrition or retention, its how many employees we lost or gained, at what cost , and how quickly.
Take a cue from your CEO (or any other successful CEO) – they usually have these key statistics as well as their improvement trends and key drivers at their fingertips and can recite them almost on cue. Make sure that you and your team can do the same. Equally important, make sure that you can measure these on a whiteboard or simple spreadsheet … remember the aim is to keep it simple, so that the business can understand it…. [pullquote]Remember not to overdo it with metrics. A small number of metrics can tell the overall "health" story of your business better than lots of complex ones can[/pullquote]
As a business partner , ask the business, ask your VP or Senior VP of HR or whoever else in HR has a seat on the board, what metrics the board are asking about, the ones they feel are important to measure and monitor the business, and then make sure that these are the ones you use to measure the business. Its your job as a HR leader and business partner to get the business to agree that the numbers that you are worrying about are the ones that they are worrying about ….
Finally, think about appointing one of your team members or even yourself , as the HR "data chief" to manage the key data and its interpretation. This person can then also use the company's strategic plan as the basis for to drive continous improvement in the way HR feedbacks and helps to improve the business.
If you have any questions , advice or suggestions – Send Yaseen Dadabhay
an email at [email protected]