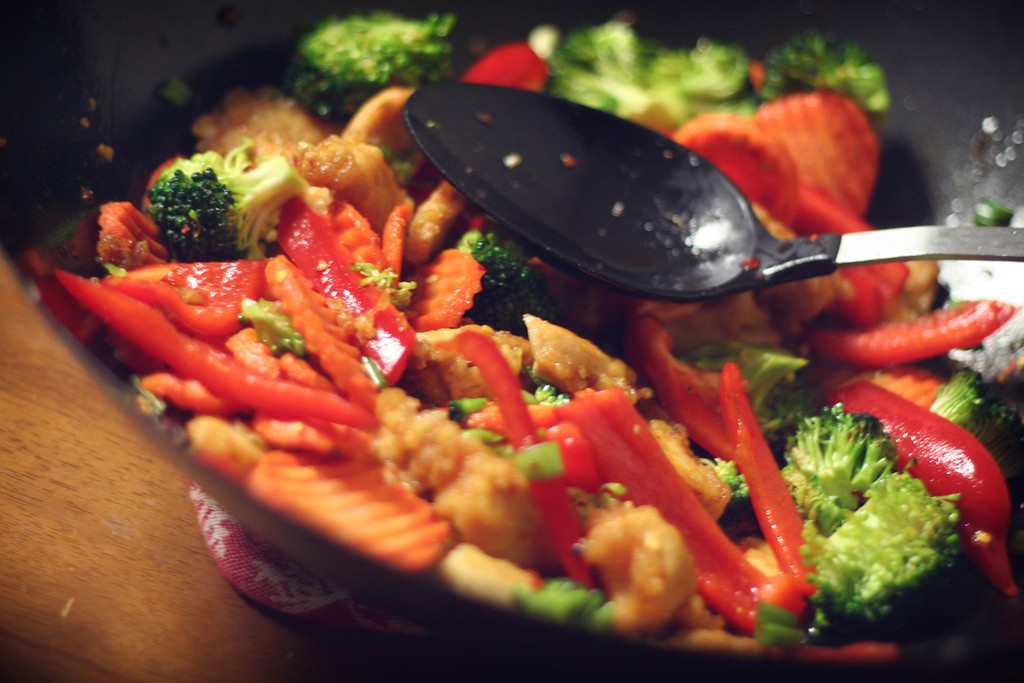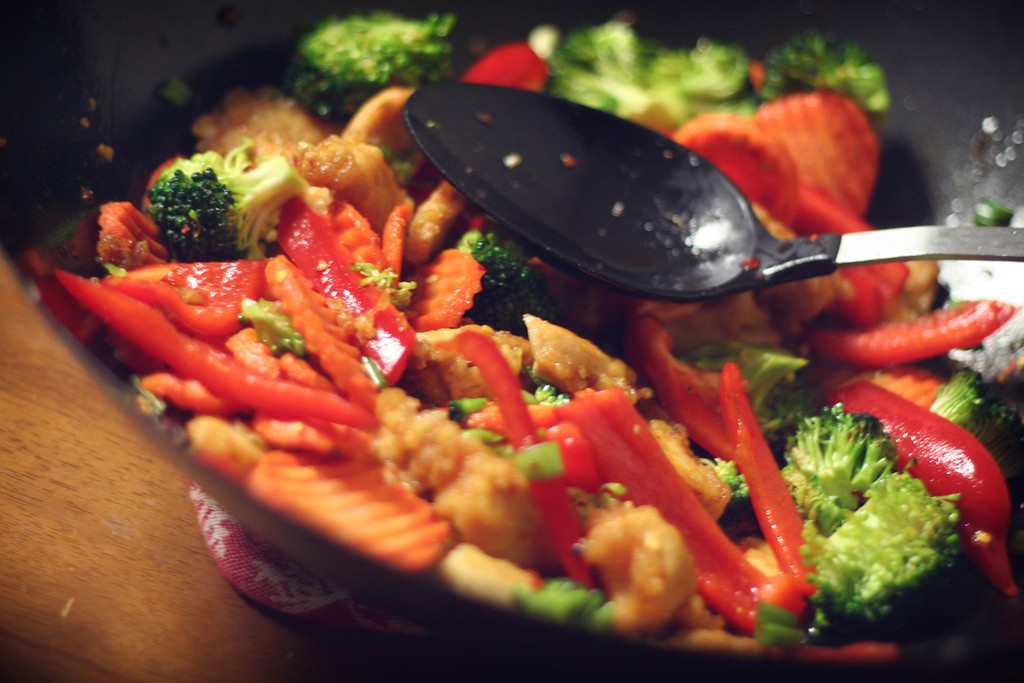 The HR leader and professional who aspires to become the CEO's and the businesses true partner in growth needs to bring together a balance of hard and soft skills. I like to think of this like a recipe at a five-star restaurant where the chef has to carefully blend together the ingredients.
The strategic HR leader must :
Consistently exceed expectations for HR excellence.
Build operating credibility with the CEO,CFO, and the rest of the C-suite.
Show capability and muscle in driving strategic discussions at the Corporate level.
Lead by example, and inspire the organisation to deliver results based on world-class HR and business strategies and plans.
Of course, the basic ingredient – exceeding your company's expectations for Human Resource excellence – is a prerequisite to earning the right for a more strategic profile. If you as the strategic HR leader cant handle the responsibilities you already have, then why should the CEO think that you are ready for more?
Like it or not, that is the stark, realistic situation at the top- CEO's will bring the right HR leader into the inner circle – BUT that HR leader must be proven!
Hey HR – Learn to Execute!
You need to successfully execute a world-class HR plan, that is intimately tied to the company's strategic growth plan. And make sure that your plan can deliver quantifiable results.
Do this, and you will make a convincing argument that you as the strategic HR leader can play two roles simultaneously: that of a great strategic thinker and that of a great HR executor.
Early in my career, i did everything big and small, with a purpose. If i needed to write the weekly circular, i had no issues doing the task myself. Although i had aspirations for the role that went far beyond the circular, i also knew that i would be judged as much on executing in a manner that would delight the 5000 employees in our division.
The reason for bringing up my own HR career is to show that as HR leaders we need to be seen as credible by the business, and to be seen as able to execute on our HR mandate.
Putting points on the board
As strategic HR leaders, we also need to understand the business inside and out – As well or better than any of our colleagues in Sales,Operations,Marketing and Finance.
Do this and you can put real points on the board.
In a previous post i discussed what HR can learn from the CEO about metrics – and it is a point well repeating here.
Focus your analytics and metrics on real business impact rather than just traditional HR metrics like time to hire etc. If you can do this, not just lip talk it, but really do it, you will earn your seat at the table.
What do you think HR needs to do to get a seat at the table?
What is the one thing that you can do today that you have learnt from this post? Comment Below!