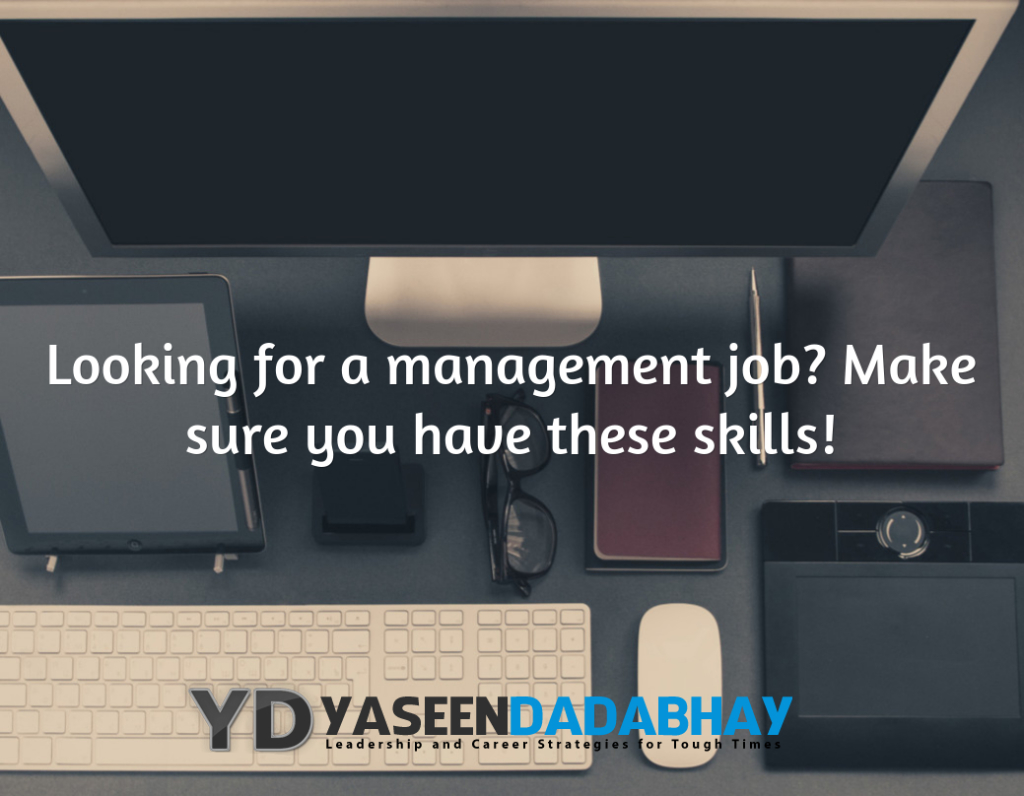 Times they are a-tough : The job market is tough, both for hiring managers and for the candidates. Believe it or not Hiring managers don't have it easy. Getting tons of resume's , doesn't mean that it is any easier to find exceptional cadidates. In fact, the opposite is true. We struggle for myriad reasons to find the right candidates , who will make a real difference to our companies.
According to a recent study by the Career Advisory Board, only 17% of 516 hiring managers polled said job seekers possess the skills that companies are actually looking for.
In between my life as a business entrpreneur and blogger, i also worked in HR for some of the largest retail and FMCG brands (Starbucks,H&M etc). One of the things that I noticed time and again, was that we struggled the most when trying to place candidates into middle to senior level management and  leadersip roles!
Time and again , no matter how impressive the resume was, these candidates just seemed to lack certain critical key skills that would elevate them above other candidates
So what exactly are those skills hiring managers look for ?
I love Coca-Cola's strategy tagline "Think Global, Act Local" – This is something that i believe all candidates need to possess, especially the higher you go. You need to have a global perspective of business. In today's inter-connected , flat world, we need to be sure that you can understand how globalisation and global trends and idea's affect our business!
You have a great Resume . You know it. We know it. Great. You have extensive work experience. Awesome ! We should be glad to have you on board and hey that position that we have , should be able to fit all of that awesomess ! Umm what !?!? The reality is that WE are more interested in knowing whether you will be able to fit into that position. We want someone that we know can go in and do the job of two or three people. 
That Social Media thing, that all those kids are talking about? Well you need to have a handle on it, especially when social media will play an increasingly more important role in how we brand our company, how we market our products and services, and how we communicate with our customers.
We want to know that you can wear many hats! We need to know that if we hire you, you will be able towork in different departments , as the work dictates and we need to know that you have a good set of transferrable skills.
"I know about technology !In my previous job , i even used that Outlook thingy to send emails!" Listen , we know that the pace of technology might be a little bit scary for you, but you really need to be technologically savvy ! We have spend thousands (millions in some cases) of dollars on sophisticated information systems, to give us the competitive advantage over our competitors. In order to be number one, we need to be a data driven organisation, that can adapt to the data in real time, AND we need to know that you will be able to adapt and learn the technology that drives us !
Let me know if you think there are other skills, that job seekers need to have in order to make the cut in the comments below!