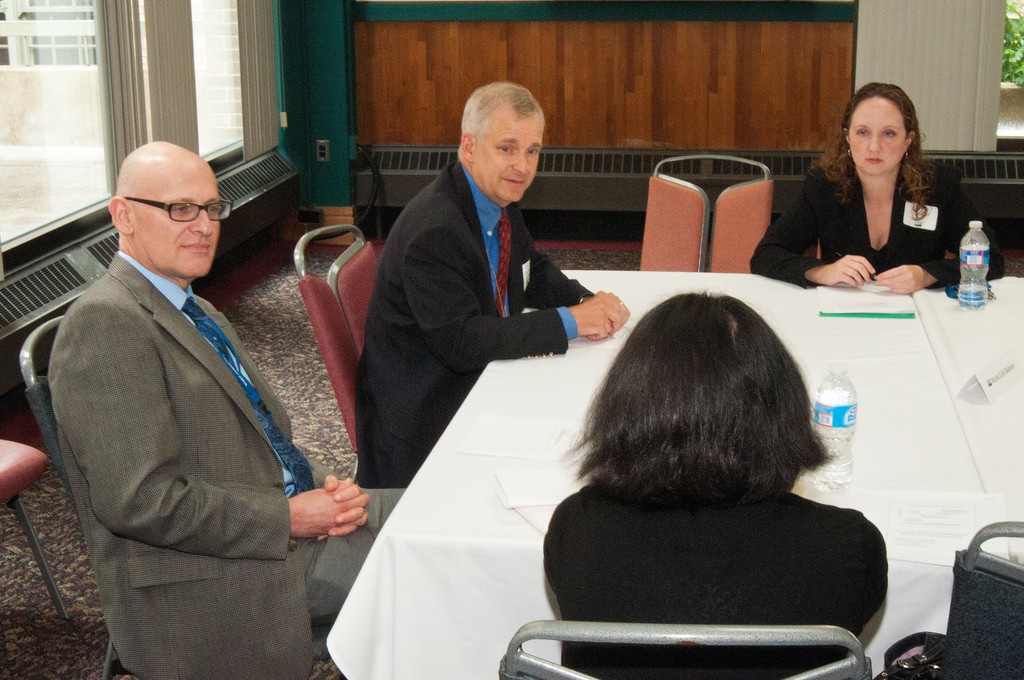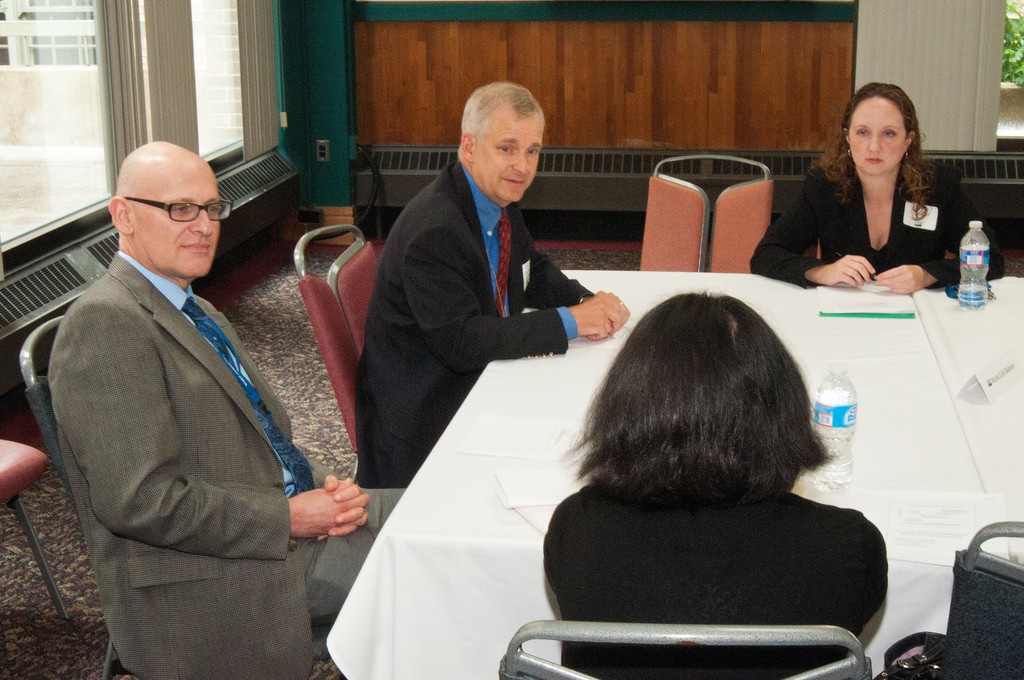 Many companies and especially their CEO's continue to operate in a time warp when it comes to the value that HR can bring to the organisation. The reality however is that some of this devaluation of Human Resources is self-inflicted.
Far too many HR managers and leaders come to the role with only knowledge about policies and procedures. If you are on the team as just a traditional HR leader, then you will never be viewed as a critical strategic player.
You have to plug yourself in as a person running a business.
To be fair to HR, many HR business partners complain that they cannot shift into a strategic growth model , because they're buried under the overwhelming amount of work they're supposed to accomplish. Many HR leaders that I have spoken to say that they have enough time only to remain in the control tower directing traffic – time for some strategic efforts, but mostly tactical. These leaders say that when they do attempt to offer strategic opinions, they are not always effective.
I know we have all been in meetings where the traditional "hr experts" try to make a key point and eyes just roll because there's not much depth or operating insight.
How to shift HR's role to strategic HR business partner?
Of course a shift is difficult to do and wont happen overnight.
In order for it to happen HR leaders need to do two important things to get out of the "traditional HR" trap and seize the growth agenda:
HR needs to shift their profile as a function and as individuals, to a more strategic one.
HR must become deeper strategic thinkers and bring that capability to bear across more business landscapes.
Those HR leaders who contribute strategically and use their skills, capabilities and knowledge will accomplish both shifts.
Your responsibilities as HR business partner need to build on each other. First have absolute clarity of employee understanding. Then translate that understanding into brand and business building strategies. And finally have a plan and insight of how you can help the business commercialise their strategies in the market.
Remember that there is only one purpose in making the shift to strategic business partner: To help drive the company's growth goals and agenda – in effect becoming the CEO's partner.
What is the one thing that you can do today that you have learnt from this post? Comment Below!