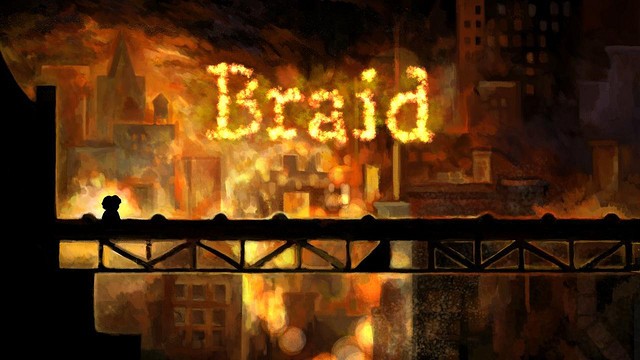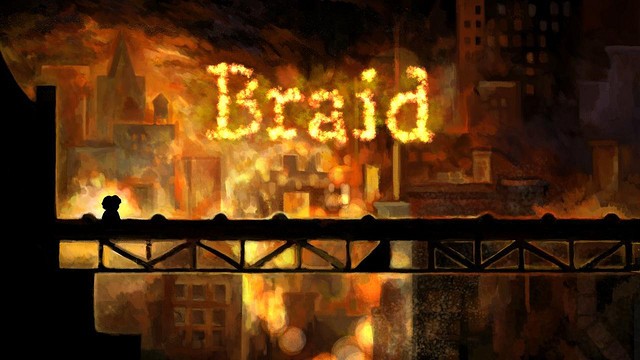 Ryan Peters over at Do Gaming wrote a great post in which he touches on how the effects of the long tail (amongst others) could make 2012 the year of the gamer. As a counter Brian Green over at Psycho Child's Blog  writes a great post (its from 2008 – but still spot on) about why the long tail is not the end all and be all for Indie Gamers.
I want to touch on one of the points that Brian mentions – Indie Game Developers still dont know how run their studios/companies as a business.
The need for solid business skills are even more important today with the influx of funding through kickstarter etc.
Investors are investing in your business. They want a ROI on their investment and they expect that you as an indie know how to run a business.
Its simple. In order to make money , you need to know how to run your business.
And to be able to market it.
You cant expect that it is the job of the content distributors like Microsoft's XBLA and Sony's PSN to market your content for you .
If you expect MS to market your product or give you better positioning on XBLA , you are living in a fools paradise.
The truth is , it isn't Microsoft or Sony's job to market your product. Sure they can help you, but the ultimate responsibility is still yours.
While i agree that the long tail might not apply to all indie developers in the production phase, I believe that indie developers need to look at the long tail as a means of enhancing their marketing. You need to start thinking about how you can shift your marketing from the short head of marketing to the masses -> to a strategy that is focussed on targeting vast numbers of underserved audiences via the web.
Stop thinking about how you have to spend money on targeting a handful of reporters at "A" list gaming sites to cover you.
Rather start thinking about how you can target the plugged in bloggers and smaller gaming sites in the niche that you are targeting. Social Media makes it that you don't even have to wait for Edge or Eurogamer to write about you. With Social Media, you can communicate directly with your targeted audience.
Focus your marketing on creating content that highlights your games. Create Stories that fans can engage with you about. Make it so that your potential buyers can find you on search engines, social media platforms etc.
Adopt a different criteria for success.
While it would be great to appear on the cover of Edge, or on the first page of the Xbox dashboard, wouldn't it be a better strategy to have lots of people reviewing and testing your game on smaller sites and channels. Prime positioning on XBLA is a long-shot, but i am quite sure that right now , there are loads of bloggers that would love to hear from you about your game.
I can assure you that as bloggers we run to our mailbox to see what interesting things we might receive in there. Like i said , it would be great if we could have our game featured in a mainstream magazine, but it would be even better to get dozens of influential bloggers and gamers to play your game and tell your story directly to the niche market that you are looking to target.
Does indie game marketing = A lot of hard-work?
Sure … but just like building your game , running a business and marketing it, is a lot of hard work!
What is the one thing that you can do today that you have learnt from this post? Comment Below!