There are many ways to approach game design. All of them are valid, as long as they can communicate the designers idea.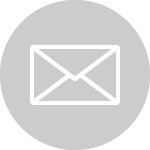 Your ideal life is so much closer than you think.
Join 13000 other SMART readers and discover the same strategies and techniques that i used to start and grow two multi-million dollar businesses.