Ethiopia has managed to reduce child deaths by 60% . This is absolutely phenomenal. Today in Ethiopia, babies are named at birth. Find out why this is a revolutionary idea in the video below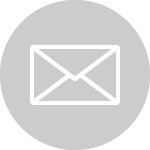 Your ideal life is so much closer than you think.
Join 13000 other SMART readers and discover the same strategies and techniques that i used to start and grow two multi-million dollar businesses.