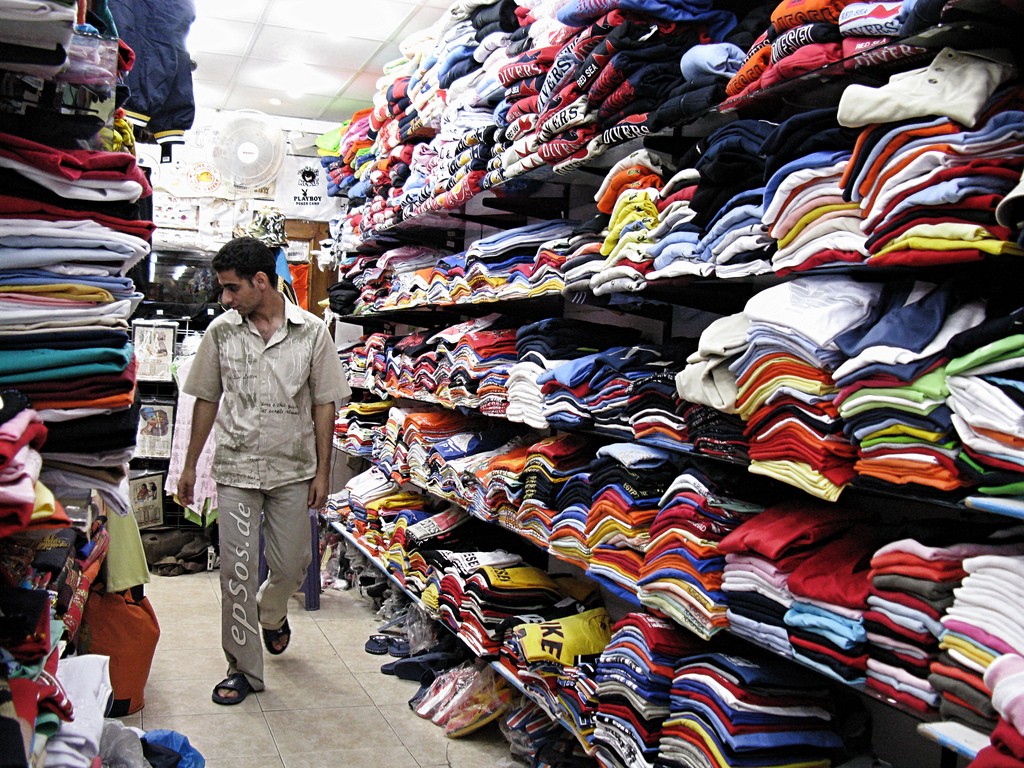 Too many business people neglect to keep tabs on their competition. How in the world will you know where you stand in your market and your category if you don't keep a weary eye on the other guys?
Shop the Competition, but go with an open mind. We all have  a tendency to look for everything that the competition is doing wrong. It makes us feel better and superior, and it helps confirm that what we are doing is right. Here's an even better idea :
Send your employees out to do your competitive shopping. Give them the assignment to come back with 10 things that the other guys are doing right. Think about that… What could you possibly learn from paying attention to what your competitor is doing wrong? What you really want and need to know is why those customers are in his store instead of yours.
Your employees will come back with ideas that they can incorporate into their work. Furthermore, you will get better result from your internal customers, your employees, than you will if the boss goes out and comes back to tell the employees what she learned. If that happens, the employees will not have bought into it or internalized it.
Dont do this once and forget about it. Make it a regular program. Send your staff out once a month or once a quarter, whichever is appropriate for your business.
What is the one thing that you can do today that you have learnt from this post? Comment Below!