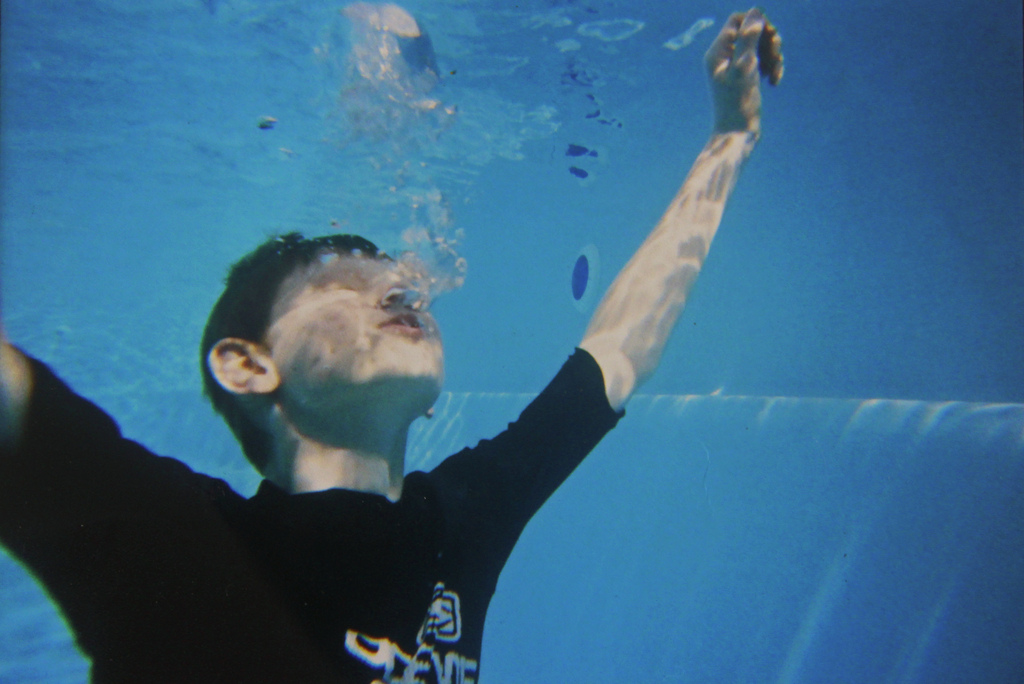 Put your head underwater and keep it there for a while.
You'll soon realize that you're 100% committed to breathing.
Notice that you don't make excuses not to breathe. Notice that you don't worry about motivating yourself to breathe. Notice that you don't need to justify your desire to breathe.
You just breathe.
Commitment is action.
No excuses. No debate. No lengthy analysis. No whining about how hard it is. No worrying about what others might think. No cowardly delays.
Just go.
What if something gets in the way of your commitment?
What would you do if someone tried to prevent you from breathing?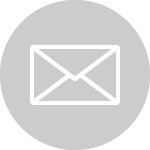 Your ideal life is so much closer than you think.
Join 13000 other SMART readers and discover the same strategies and techniques that i used to start and grow two multi-million dollar businesses.