This is the most amazing golf shot you will ever see …. Watch this video whether you like golf or not….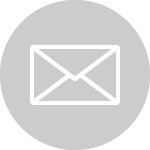 Your ideal life is so much closer than you think.
Join 13000 other SMART readers and discover the same strategies and techniques that i used to start and grow two multi-million dollar businesses.