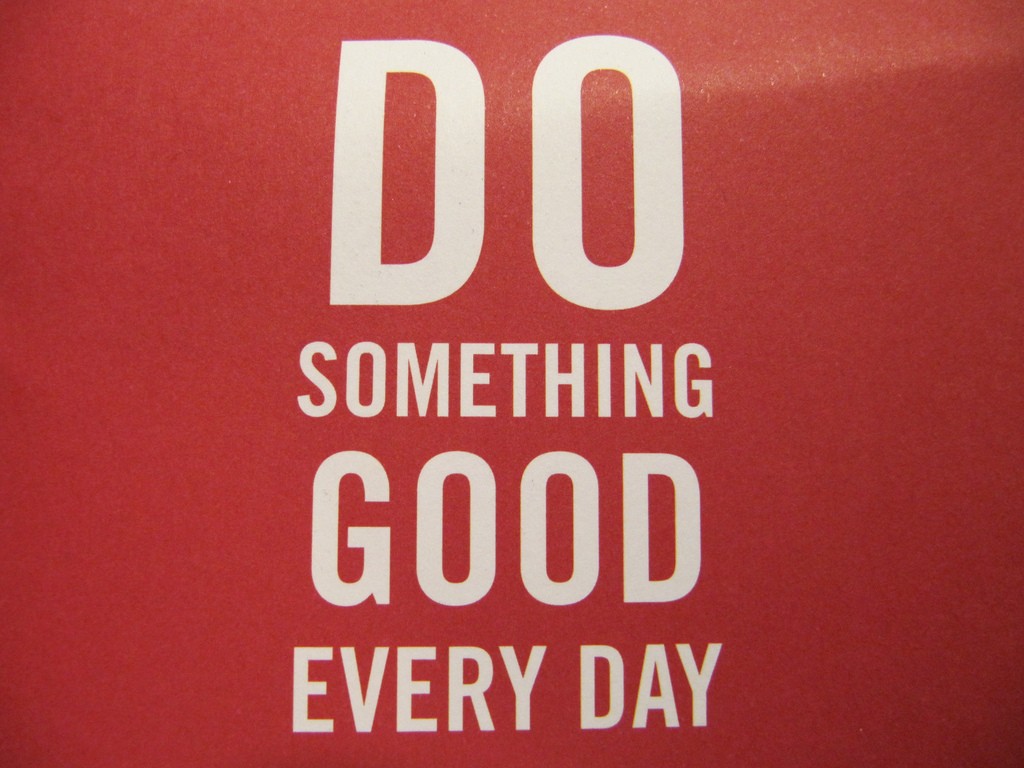 If you read the press or watch TV, one can easily get the impression that what counts in the business world is stock value, options and bonuses for the top leadership teams. Many in the media suggest that business exists solely for the purpose of enriching the owners and leaderships and no one else. These people suggest that if society benefits it is just a side effect.
in my opinion while there is nothing wrong with business for the sake of business – creating wealth for owners and managers , for me contributing to a better society is important for several reasons.
Why social responsibility is good for business
Companies are better equipped than any other institutions to actually help improve peoples lives – as businesses we have the capacity to reduce poverty, improve the environment, and increase the standards of living for most people.
Most people want more from their lives than just to earn their keep, provide for their family, and live for the moment. When your company has a greater purpose than just making money, you can provide a larger meaning in work and life for your employees, which is something that many of them look for.
Companies that include a social ambition in their vision statement and live up to it will also improve the likelihood of making profits because they will gain the respect and trust of society as a whole.
Organisations that attempt to do good are more competitive in the labour market, and they are able to recruit , motivate and retain the best people.
What is the one thing that you can do today that you have learnt from this post? Comment Below!