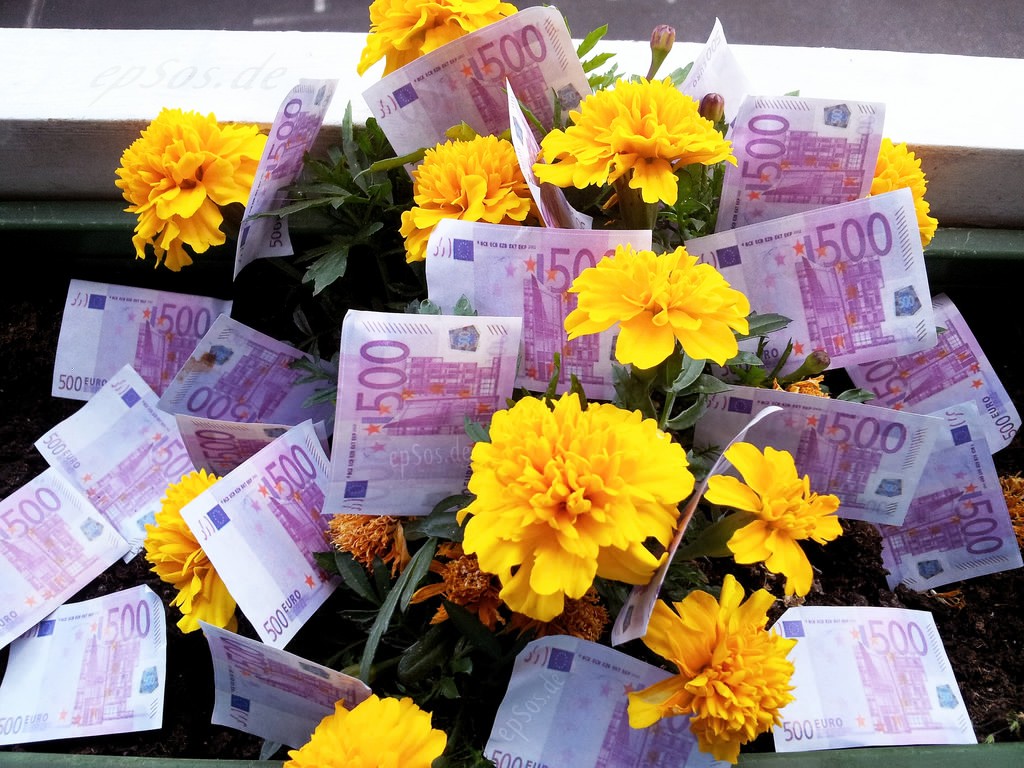 In a previous post , i discussed what companies can learn about customer experience from Apple. Going further i believe that companies should seek to deliver value in a broader sense than just returning increased profits or focussing only on value to shareholder. For me i believe that there are four pillars that allow retail companies to deliver true value:
The four pillars of business success
Your business vision should have social ambition and a strong value base – This vision should be the very foundation of your business. It should define who you are and how you do things – how you make decisions in your organisation, what behaviours you exhibit, and what strategies you employ. By building strong values and creating a vision with a social ambition , you will not only improve your profitability, but you will also gain respect and trust in yoir society as a whole.
Your business model should be one where product and price are your main differentiators against your competition – You can achieve this business model through ensuring that your company controls the entire value chain from product development and production to retail outlets.
Market leadership supported by a balanced portfolio of markets that defines your short and long term ambitions – To help you leverage risk and prepare for future growth , you need to establish a healthy mix of mature markets and future growth markets.
Company control by a committed owner – While this is obviously not applicable to all companies , for the many medium sized companies who are looking to grow  – it is a essential criteria for success , because it will allow you a long term perspective and a greater willingness to take risks. With a committed owner, you will be able to establish your company heritage , your purpose and your strong values.
While most of these points are mostly applicable to retail, some of them  – primarily the parts about visions, values and ownership structure are general enough to have relevance to any business sector.
What is the one thing that you can do today that you have learnt from this post? Comment Below!