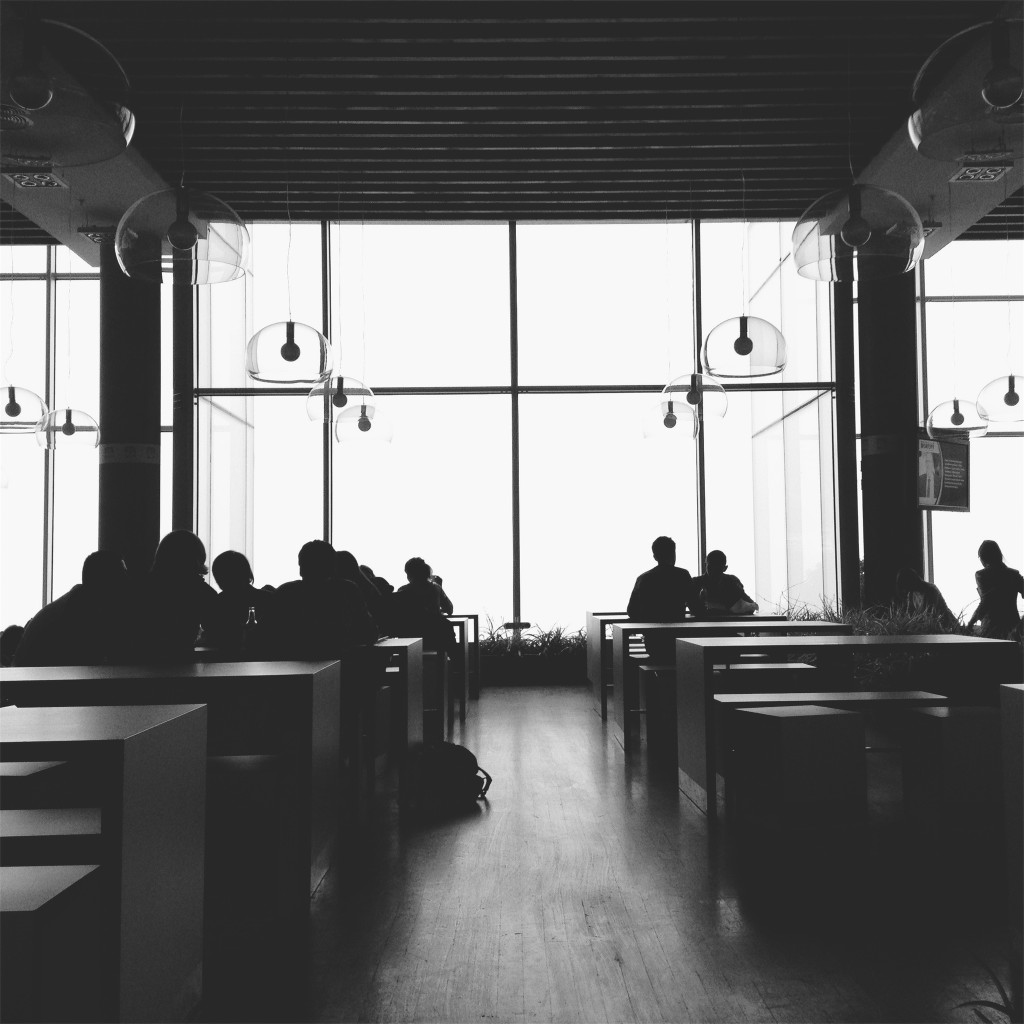 Why do we waste so much time on marketing things that no one ever pays attention to? I want to talk to you about a way to cut your marketing time by 80%, but increase your earnings by over 1000%. This is something that i learnt over the years building our business to nearly $30 Million in revenue, and making a ton of mistakes along the way.
When i talk to typical small business owners, freelancer and even new consultants and coaches, a lot of  the time when it comes to starting to market their business, they will be overwhelmed by things that they can do.
They will say things like , "well you know i was searching on google, and some one that has 70000 twitter followers said that i should setup my blog, and my Facebook page, and start doing Twitter. So now that's what i did. I am Blogging, i'm attending networking events, and i'm still not getting enough business."
They get frustrated and say " I dont understand it, i am doing all of these things (that the expert/guru said i should), but i am not getting anywhere."
Thats because there is a difference between process and results.
I worked with a client recently, and she was basically doing the above. She was attending these chamber of commerce events, writing on her blogs, improving her website, doing all this stuff, and what she didn't realise – was that in business, there are an infinite number of things you can do.
But there are somethings that you really only have to do just enough to make it functional.
Work on it so that it is just good enough.
And then you can leave it.
For e.g. her website  had all these portfolio pieces. When i went to look at her website, to try and understand what a typical client would experience, i looked at it for 30 seconds, and said to myself "ok, this girl can write. I would definitely hire her".
And that was it, that was all that i needed.
Yet, she constantly kept updating it.
Why?
No one was reading her blog. It was a complete waste of time.
The Best Way to Get Clients
So what i did was, i helped her focus  on the things that mattered.
I asked her "What are your goals?". And he had these really pie in the sky goals : things like "i want to really increase engagement with clients."
Two businesses and nearly $60 million in annual turnover later, and Seriously, i dont even know what that is supposed to mean?
We finally narrowed it down into something very specific. "I want to be able to earn $5000 a month for 12 months consistently" (at this point she was doing $50 000 a year providing her service- and this goal would result in a $10 000 or 20% annual increase.)
So that became her goal.
And you start saying to yourself, hmmmpph … how is adding this incremental blog post going to add any value and contribute to me earning $5000 a month?
Its not.
Instead what she was able to do, was to dramatically cut her time on things that just did not matter, and to focus on things that did.
My point is that when you start a business , or you start freelancing, or you start working as a consultant – dont allow yourself to get caught up in using tools like Facebook pages, and Twitter, and Blogs.
I have got 5000 people on my twitter feed, and these are not bots, but people that i have cultivated, and i can tell you that it is not very effective for generating revenue.
For me , its kinda just like a fun thing.
If i was just starting off freelancing, or starting a consulting business or any small business for that matter ,  i would not waste my time on stuff like that .
I would focus on going directly to clients. And i would spend the majority of my time getting in their heads.
I would constantly try to find out
Whats their business?
What are their problems?
How can i help them solve those problems.
I would write really good emails, and i would spend a lot of time sending these emails to people with personalized outreach, and i would use these emails to show them how i could solve their problems.
That's the way you get clients.
Not setting up tools, where you are constantly churning out content, because thats not the way to get clients as a freelancer or consultant.
The best way to get clients is to actually get clients.
The worst way is to focus on all kinds of tertiary tools.