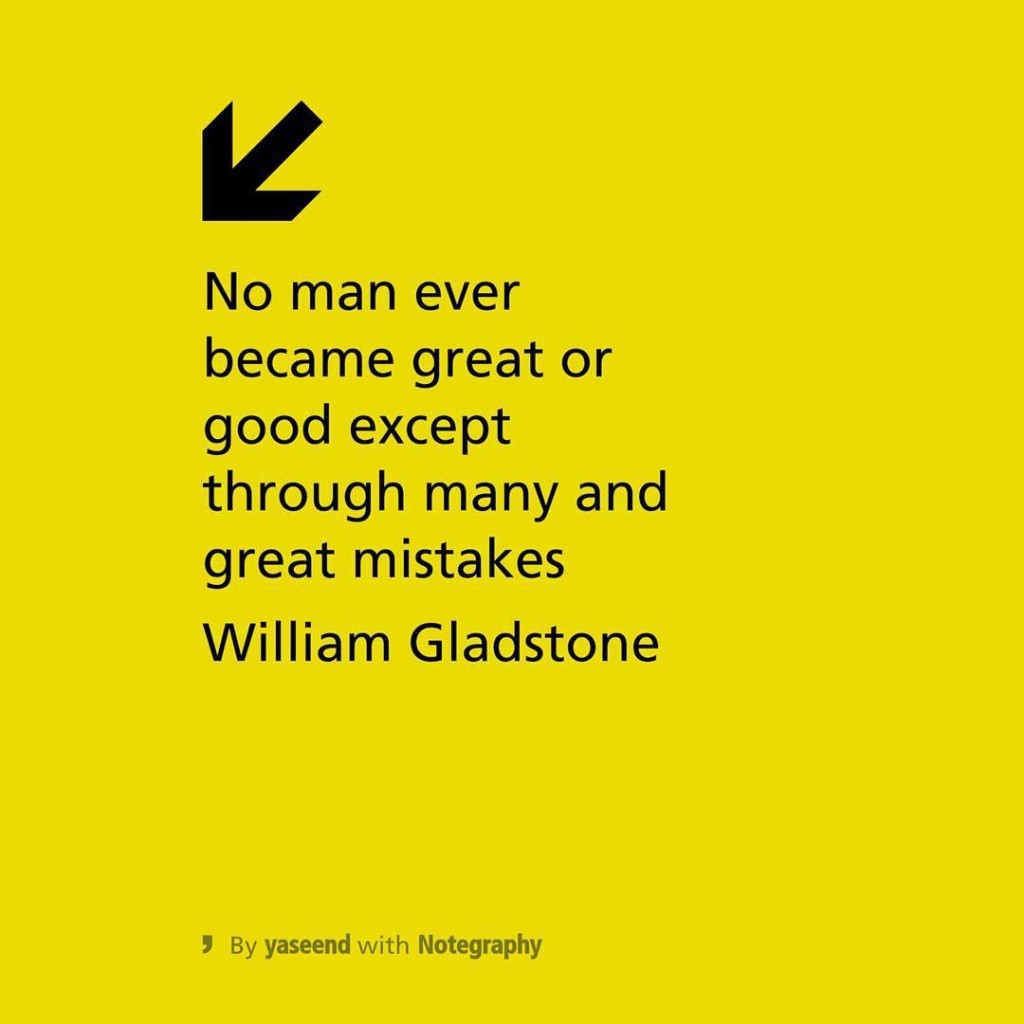 Many people fail to take action because they're afraid to fail. Successful people, on the other hand, realize that failure is an important part of the learning process. They know that failure is just a way we learn by trial and error.
Not only do we need to stop being so afraid of failure but we also need to be willing to fail—even eager to fail. I call this kind of instructive failure "failing forward."
Simply get started, make mistakes, listen to the feedback, correct, and keep moving forward toward the goal.
Every experience will yield more useful information that you can apply the next time.