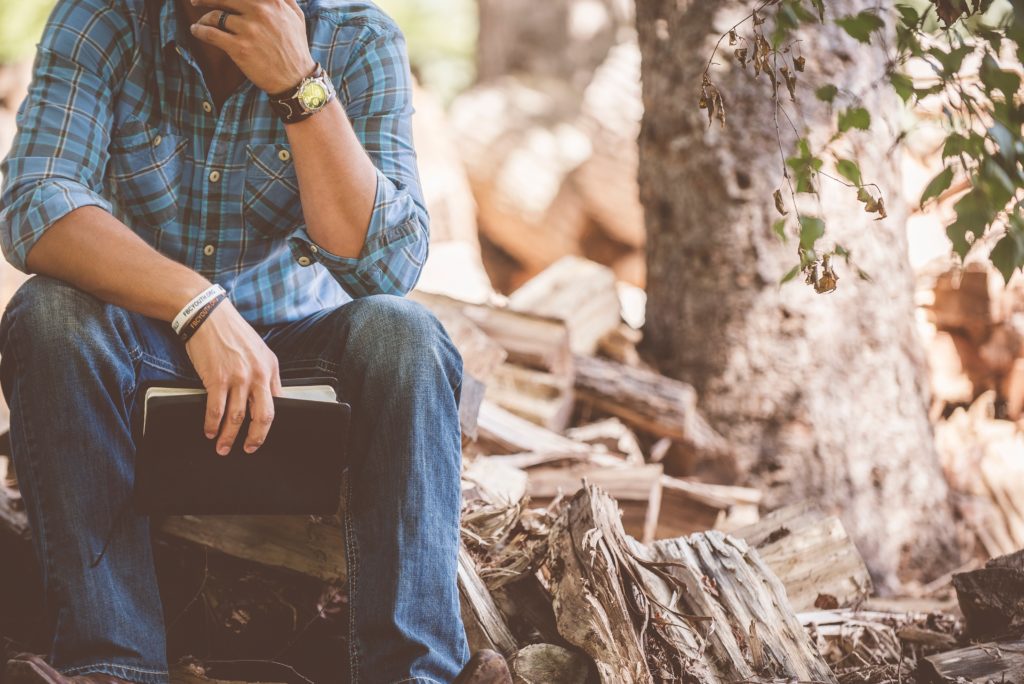 Although this is not something that is very commonly known, but McDonald's actually got the got the idea of drive-in, drive-thru windows from banks.
Maybe it came from some brilliant McDonalds exec sitting in a line of cars, waiting to make his deposit through the drive through.
Here is something else that is not very commonly known , but that glorious microwave in your kitchen was NEVER EVER produced to go there.
Because, Litton the original manufacturer, firmly believed that the Microwave was not a consumer product and would only be useful in restaurants.
So you are probably thinking .. enough with the random facts, Yaseen.
Whats the point of all of this?
Firstly, it's to show that there is nothing really new in business, and most business opportunities arise from cross-industry "modelling" of ideas.
If you want to innovate and inspire your market, then you need to look outside of whatever box you are currently containing yourself to.
Most "wantrepreneurs" and struggling entrepreneurs, struggle because they fixate on coming up with some new, out of this world, never before heard of idea.
Successful entrepreneurs are master-modellers.
They improve on what is already working and then use it in another industry or similar industry.
They have figured out the Art of Making Ordinary Business Extra-Ordinary.
Its harsh, but the truth about most businesses is that they are absolutely ordinary, and they remain ordinary, because their owners/founders/leaders stubbornly refuse to mentally and physically look outside their tiny little world for breakthrough ideas.
Here is the reality of business breakthroughs.
They arise when you are able to look outside of the box where fresh ideas can be found, and then they apply them in new ways to ordinary businesses.
The businesses that make a lot of money defy industry norms
The businesses that make average money conform to industry norms
The vast majority of hard working business owners with average income and a never ending list of complaints and reasons why they're so broke and average have one thing in common…
They are rarely inquisitive and never seek out new information to change their desperate situation.
Struggling businesses justify their predicament with the belief that "their business" is in some way different and they spend their time making a list of why this stuff won't work instead of a list of how it can work.
The truth is, there is no financial leverage in the first list, plenty in the second.
If you can't find a valid model for success, go do the opposite of every one in your industry or category.
So here's a million dollar exercise for you:
I guarantee you that your business will benefit handsomely if you do it and apply it.
Sit down with a pen and paper and write out a list of everything everyone in your industry does:
👉🏻
Their marketing system (if any)
👉🏻
Their message to the market
👉🏻
How they answer the phones, and
👉🏻
Service the clients' needs
Go do the opposite of that list.