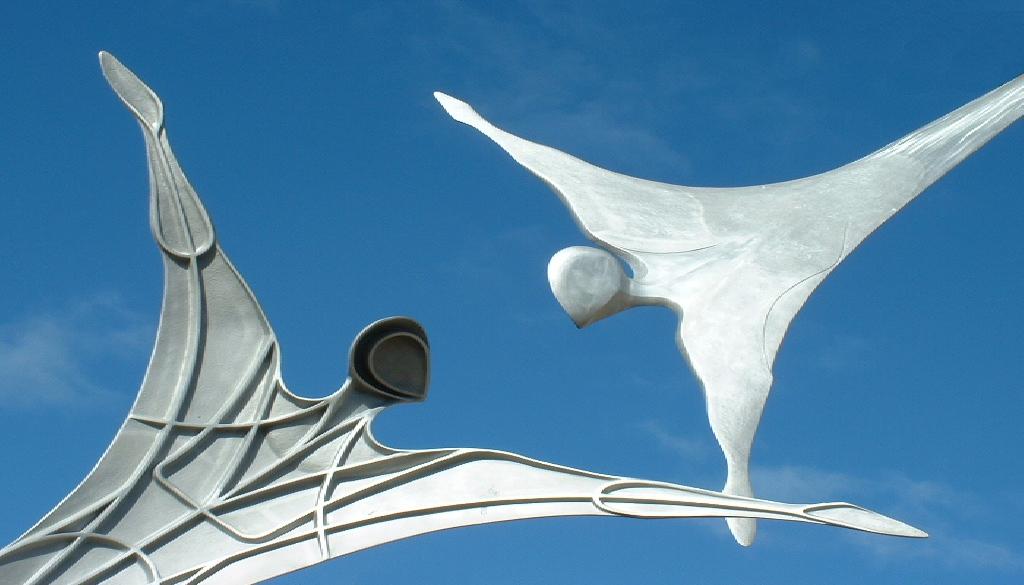 In my previous post i wrote that your employees are highly motivated when you as the manager or leader empower them and trust them to go out and do their jobs. Just accept that people wont do the job the way that you do , and you know what …. they shouldn't have to. When you give people the latitude and flexibility to use their judgement and apply their talents, their progress rapidly accelerates.


By empowering your people, you send a message of respect and inspire people to be creative and use their individual talents towards the goal of the enterprise. How do you empower your people? By letting them know that you believe in them and allowing them to take action. By allowing yourself to trust people and empower them, you also allow yourself to focus on the things you need to accomplish.

One of the best leaders that i know, used to to say to her people "I can help you figure out just about any problem you throw at me, but is that really what you want from me?" People would look at her funny and say " Not really" and she would say " I think what you would really like is to do a great job and then give me an opportunity to say, 'Great Job!'
Remember that micromanaging is a great de-motivator. When i worked in HR, it was one of the complaints that i heard most often from employees. Employees would often say"My boss says that i have flexibility, but every time i made a decision, he would just change it."
If you have always been someone who tends to micromanage, you might find it challenging to avoid jumping in to save the day or giving advice rather than coaching someone to find the answers. Don't worry! Most leaders that i know, stumble on this from time to time. I know that it can be very difficult to let go, when you feel so much is riding on the decisions and actions of your key people.
However, if you are aware of this tendency and stop to ask the right questions rather than give the answers, you will be amazed. If an individual does not rise to meet the challenges,, you will have information about them. Don't be hard on yourself if you catch yourself micromanaging, just take a step back, provide direction, and let people do it.